When it comes to the wondrous world of cryptocurrencies, there have never been this many eyes and potential investors as there are right now. Why? There are a multitude of reasons as to why this could be, but most importantly we should definitely mention the fact that it was about time that an alternative to traditional paper money was released to switch things up. 
The pandemic really did a number on our society as a whole too, but when it comes to the world of cryptocurrencies quite the opposite happened. More and more people collectively decided that throwing money into a virtual medium is more than profitable enough as it is literally the best way for us to build our future from now on. 
So, with so many factors continuously pushing the cryptocurrencies to the top it's no wonder that the industry has been booming so much as of late. This is why we're here today to educate any new potential investors into the best ways to earn crypto, so that you yourself can actually take advantage of this relatively new medium and make a profit in doing so. 
10 Ways to Earn Free Crypto
1. Brave Browser
One of the first methods that you can use to quickly earn yourself some money for free is by using the brand-new Brave browser. But wait, how can we make a profit in the crypto industry while using a random browser on the internet? 
The answer is quite simple really, all that you need in order to make money is to continuously watch ads that are provided to you directly by the Brave browser. After you watch a certain number of ads you can actually earn BAT tokens which you can trade for real money afterwards. 
Not only do you win money, but so do the publishers and creators through a system similar to traditional tips. 
On top of that you also get to keep your information to yourself as the browser prides itself with the fact that it offers users a certain level of privacy that most browsers will never achieve.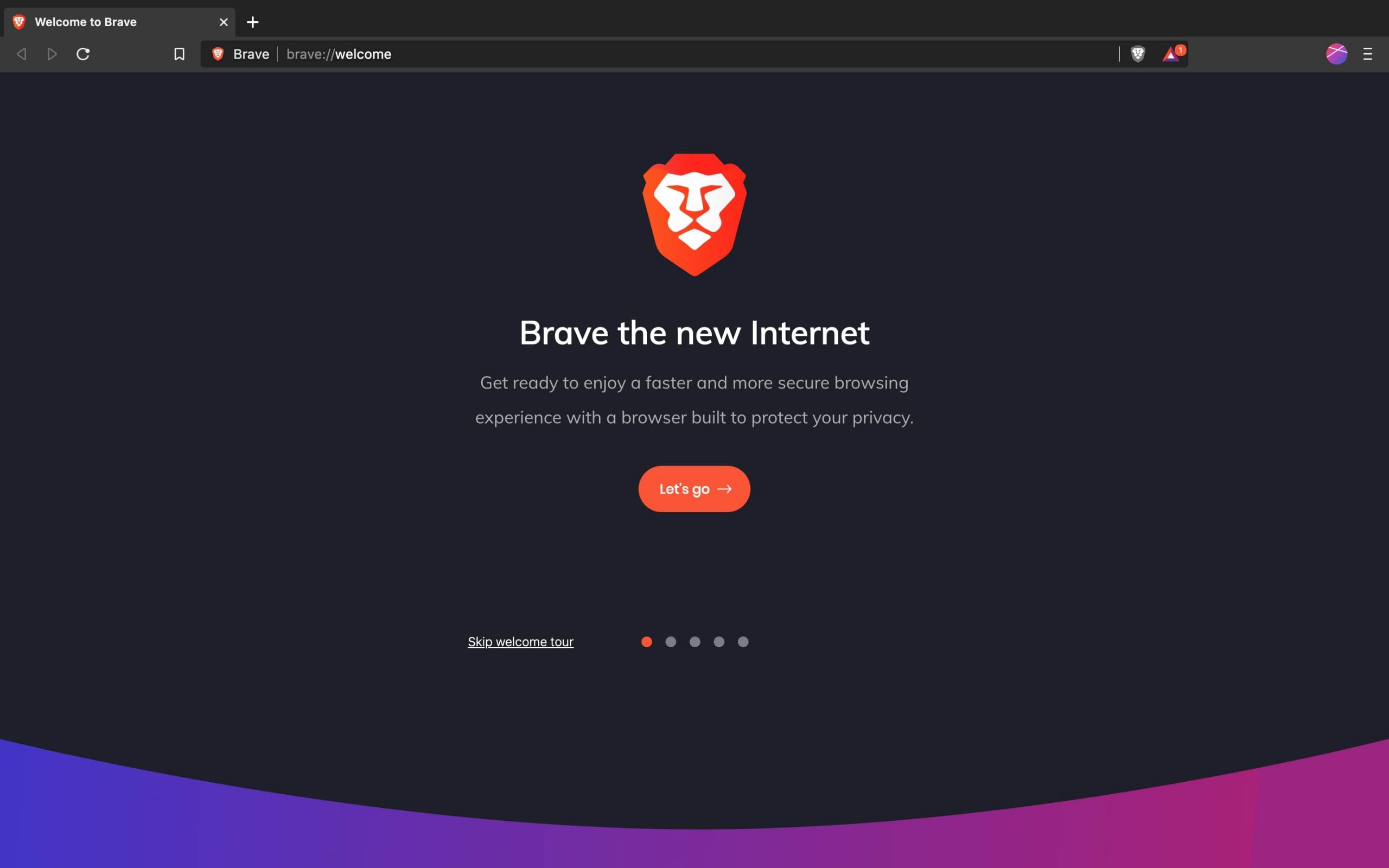 2. Coinbase Earn
In case you didn't know by now, Coinbase is one of the top crypto exchanges you can actually use on the internet. If you're looking to trade up your coins and tokens then you will not find a better deal than by using Coinbase. 
If that weren't enough however, you also get to earn money while you browse through their educational videos as they want to inform everyone of just how easy it can be to make a profit nowadays using the crypto formula. 
Just sit back, learn something and earn money while you do so. It's a win-win-win situation regardless of how you spin it. 

3. Staking 
Staking is the process of actively participating in transaction validation. Essentially what this means is that anyone with a minimum-required balance of any cryptocurrency can validate transactions and in doing so get rewarded with Guarda Wallet staking rewards. 
You can actually easily stake your coins on several different platforms including Binance, PancakeSwap and Kraken and in doing so you will be earning staking rewards which you can exchange for real money. 
All of this and more is facilitated through the ever-so-popular Guarda Wallet system. In case you weren't aware of this, Guarda is a multi-platform cryptocurrency wallet which you can use to store your coins and tokens in. It is super easy to use and convenient and if that weren't enough you can also earn staking rewards the more coins and tokens you decide to store in it.
4. Crypto Cards 
Crypto cards essentially work on this concept: The more you purchase, the more you earn. On top of that, each of the crypto cards that you earn are valued differently based on the rewards rates of each coin in particular. 
You have the following options to choose from in terms of crypto cards: 
Binance 

Coinbase

Guardarian 
Binance's whole schtick is that they will keep your cryptocurrency in your wallet and only convert it when you decide to trade it up for something else. 
Coinbase's crypto card on the other hand is mainly focused on the trading of Bitcoin, and while they do allow you to store other cryptocurrencies in here too, the moment you decide to buy any cryptocurrencies and store them in Coinbase's crypto card, that amount is instantly converted to US dollars with minimum conversion fees. 
Guardarian's crypto card is very similar to the previous options, allowing users to spend crypto at any POS system, whether it be the local convenience store or making purchases on the internet. Guardarian's crypto cards are a B2B solution and you can partner up with us through our website partner form.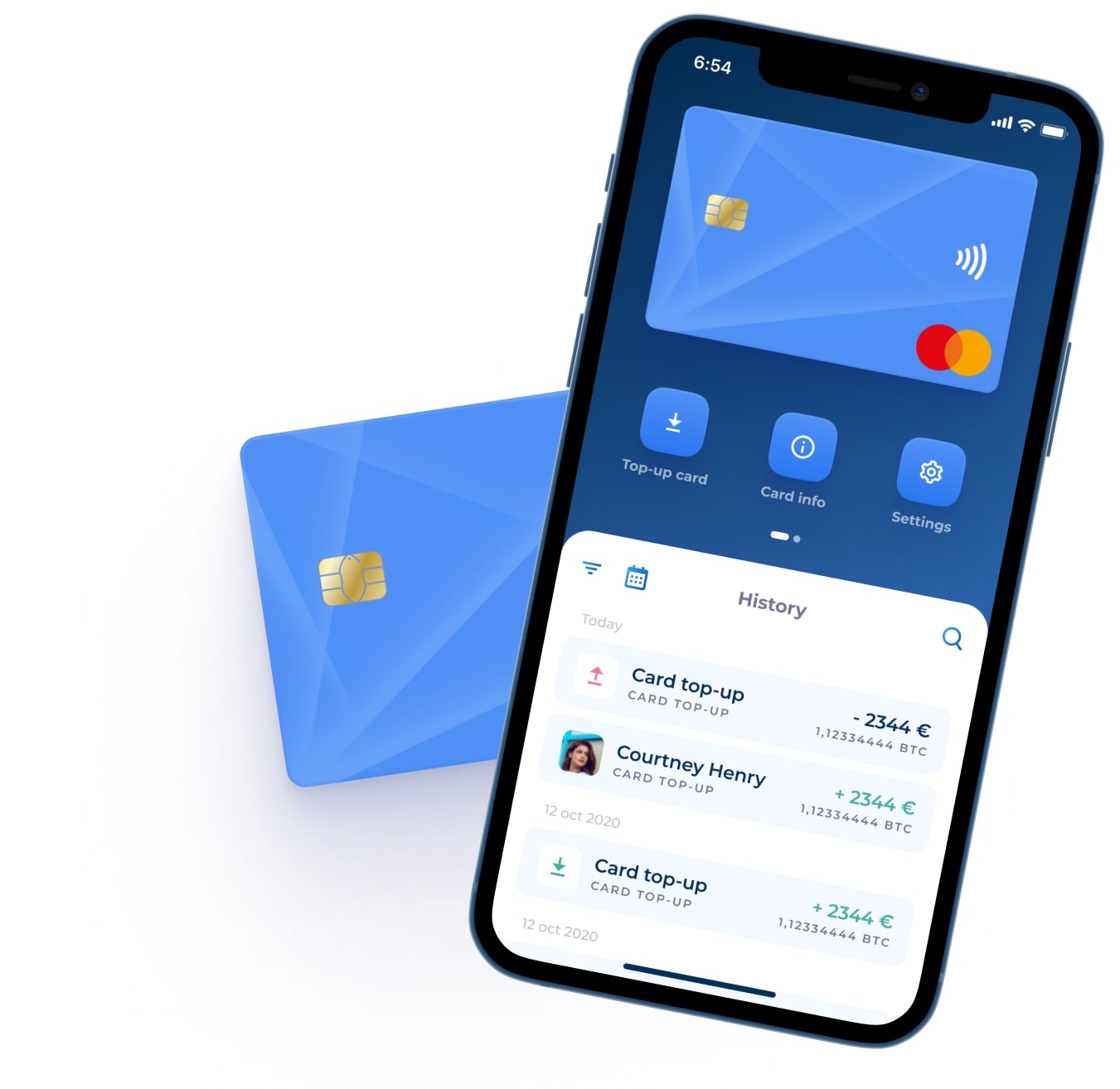 5. Shopping Rewards
Believe it or not but you can actually make a lot of money by simply shopping online using Lolli, a Google Chrome or Firefox browser expansion. 
This expansion will offer you discounts wherever it can and even give you cash back the more that you use it to shop online. 
6. Airdrops
Whenever a new cryptocurrency is launched on the oversaturated market, the developers need to think of ways to garner attention to it. This is where airdrops come in. 
Essentially what these are is the developers just giving their users coins to really get them to trade up their coins and in doing so increase its overall value. 
You can find these airdrops advertised on the company's website or even directly by the users on social media. You can either look for these people yourself or just check the websites of these relative newcomers yourself and before long you'll be able to make a decent profit off of this alone.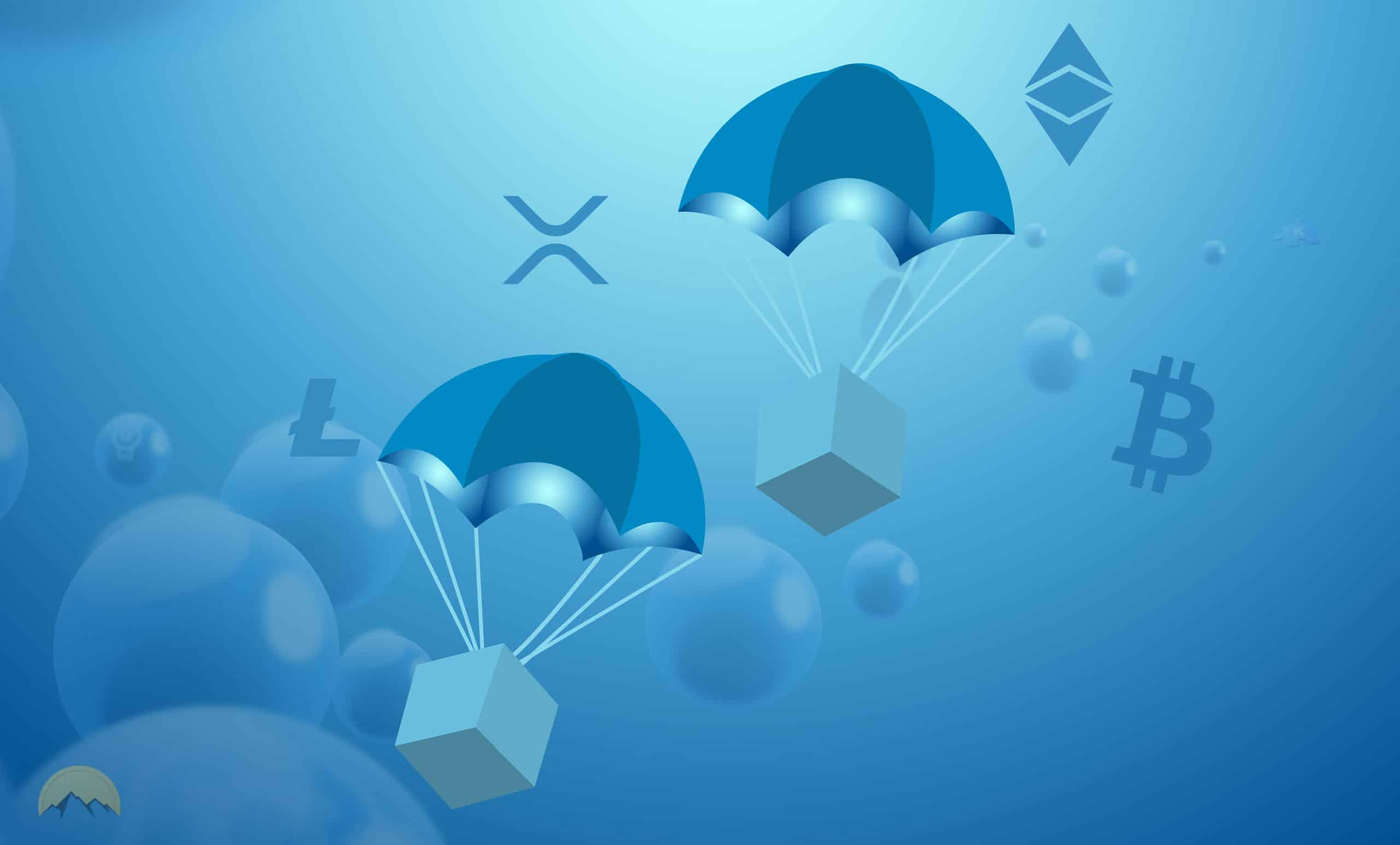 7. Exchange Sign-Up and Referral Bonuses
While this isn't quite always the case, sometimes you will be able to find yourself rewarded with certain exchange sign-up and referral bonuses simply because you chose to use their services as opposed to using their competition's. 
There are quite a handful of platforms that do this, including Coinbase, Binance and Kraken for that matter. Always check the website of the platform you choose to use because you might be missing out on a decent profit to say the least. 
8. Hold Onto Your Crypto 
As tempting as it may be to just pull out your investments the moment that you start seeing that you've made a profit, we highly recommend that you don't do so because you could easily be pulling the plug on what could be your biggest profit yet. 
Take for example Bitcoin's insane profit margin from 2013 to now. If you were to have bought a single Bitcoin back then and just left it in the bank, you'd easily have around $40,000 in your bank by now. 
There are plenty of cryptocurrencies to choose from in that lineup, take for example the obvious aka Ethereum and BNB, but there are some relative newcomers as well that could easily fetch a great profit margin by 2025 such as XRP, Cardano and Stellar Lumens.
9. Earn Interest on Your Crypto 
If staking doesn't really suit your style all that much you can always just simply earn interest on your crypto to make money. 
What we mean by this is you can use platforms such as Binance Earn to lend your coins, you can use flexible/locked savings, you can take advantage of Launchpool's tokens or you can simply use Aave's open-source liquidity protocol to earn interest on deposits and borrow assets. 
Or you can simply use ETH 2.0 staking as we previously mentioned. You decide. 
10. Guardarian's Widget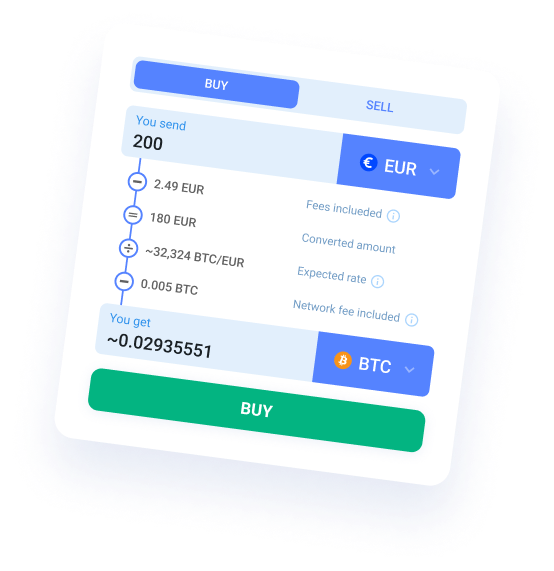 Guardarian is a licensed fiat to crypto gateway which facilitates well over 250 crypto coins in total. 
What's special about Guardarian however is the fact that we offer a certain widget which you can add to your website to make a profit while you surf the net. The add-on offers one of the fastest integration processes available and the possibility to earn a great deal of money while you do so. Essentially, you have nothing to lose, but you also have everything to gain at the same time. All that you need is to add a single line of code to your website or any post and voila, everything's a done deal. Visit our widget page to understand more about the easy method on how you can earn money with your website.
Conclusion
At the end of the day, you really need to understand that cryptocurrencies are not just a random means of making money anymore. This is a viable pathway that you can take to make a living off of, you can really make a name for yourself and bring yourself up one investment at a time while also enjoying the process as a whole. 
Sure, it's not easy for beginners, and your require some money to start, and you have to take a risk, and there is a certain amount of luck that's tied to it, but there is no greater alternative out there for the simple investor. So, the world of cryptocurrencies is waiting and whether you want to be a part of it or not is up to you. Just remember to never invest more than you can pay, and always keep a lookout for any new potential deals to sweeten up your life. Good luck and always do your research before you invest that final coin.