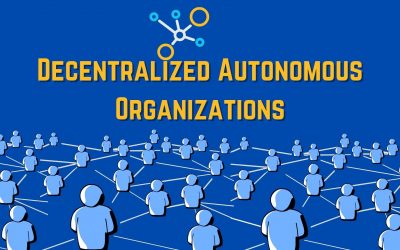 The world as we know it is changing. More and more people have started to look at the crypto market and as the industry is getting more attention, we are steadily progressing further and...
read more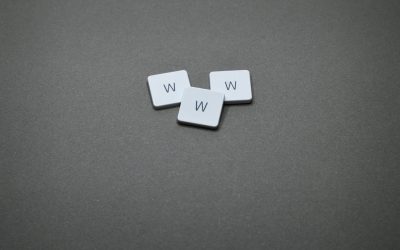 As the years roll on by, technology continuously evolves to the point where every year seems to be more innovative as the previous one. The issue with this influx of information is that while...
read more
Subscribe to get all latest updates to your email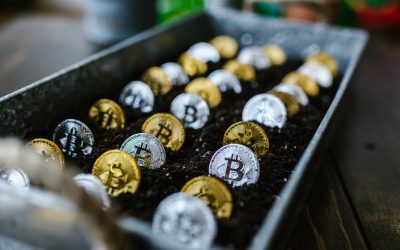 What many people don't realize when it comes to the crypto world is the fact that it isn't all that different from the traditional market that we've all gotten used to by now. As we all know, the...
read more