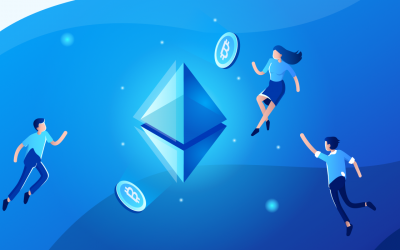 The future is here, and like it or not it's not about flying cars or time travel devices, it's all about cryptocurrencies and the online market. While there has always been a desire to digitalize...
read more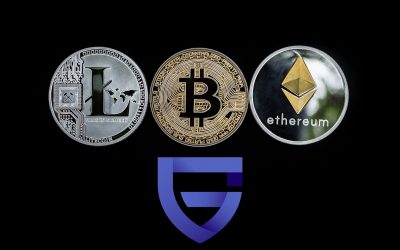 It is pertinent to have in mind that the crypto market changes swiftly. This means that within days or weeks, the value of a cryptocurrency can change dramatically.  Nevertheless, with over seven...
read more
Subscribe to get all latest updates to your email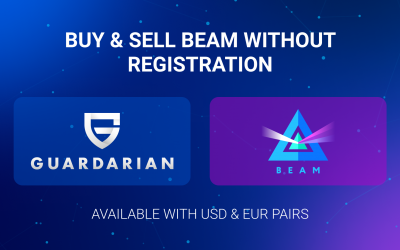 Bitcoin or Ethereum are much less anonymous than we would like them to be. All transaction history is public, and everyone sees the balance of any wallet on the blockchain.  Beam provides...
read more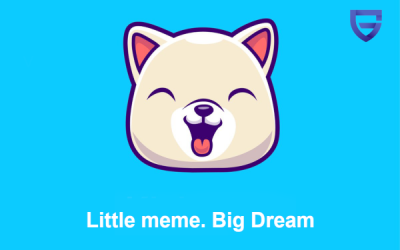 Kishu Inu (KISHU) is a new and exciting cryptocurrency that is looking to dethrone Dogecoin and other meme coins from the market. With their extravagant marketing techniques, community driven agenda...
read more