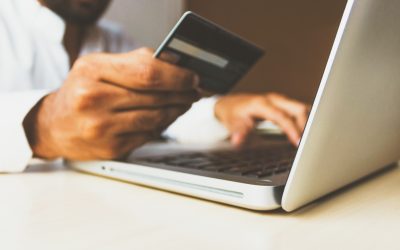 There are a lot of skeptics looking down on the crypto market as of late, mostly due to the value decrease that most cryptocurrencies have been subjected to, specifically Bitcoin. Sometimes people...
read more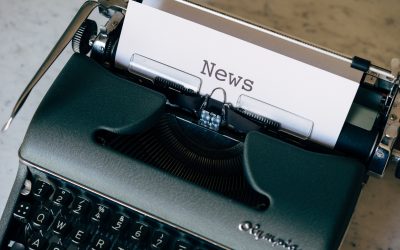 The crypto market is constantly changing, which means that if you want to be ready for any fluctuations you will want to know everything that is going on behind the scenes.  So, let's just hop right...
read more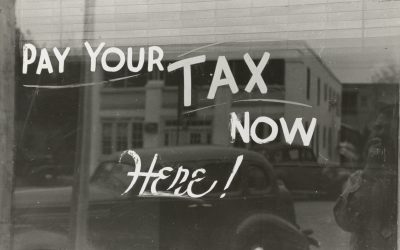 It is actually very interesting to see the progression that the crypto industry has had over the past decade or so. What started as just a random dream, an idea of a cyberspace currency that could...
read more