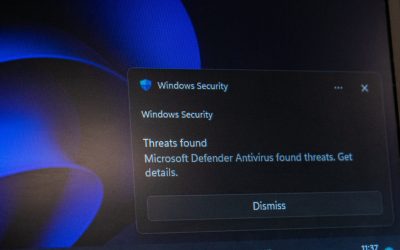 The more popular a new technology gets, the more likely it is for scammers and hackers to show up and try to take advantage of the loopholes in its system. This is an age-old story that has repeated...
read more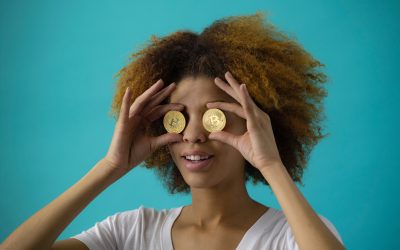 Central banks and financial institutions from more than 40 countries are discussing financial inclusion and the digital economy, as President El Salvador Nayib Bukele announced on Twitter. Source:...
read more
Subscribe to get all latest updates to your email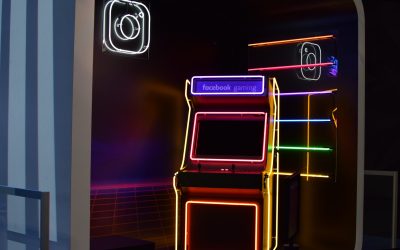 Finally, purchasing digital collectibles instead of sneakers will be possible on Instagram! And not for USD and EUR, but ETH. A new era for all digital creators and their fans.  As was reported by...
read more