Good news for the IOTA community – the $IOTA token is now listed on Guardarian exchange! 🎉
What is IOTA (MIOTA)?
Iota is a distributed ledger made to facilitate frictionless data and value transfer. And though it operates as a decentralized network, it is not a blockchain. 🧐
Rather, IOTA uses its very own Tangle network that records all data and value exchanges in an immutable way. This ensures the trustworthiness of information.
What are IOTA's unique benefits?
This blockchain-less project offers some interesting benefits to its users. Here are some examples of these:
Highly scalable 🏗️
The DAG (Directed Acyclic Graph) structure that IOTA uses, allows for transactions to be added in parallel, which gives IOTA an edge in terms of network scalability. 
Zero-fee transactions 💸
IOTA is completely free of transaction fees – when you make a transaction, you validate two other transactions, which removes the need for blocks and mining. 
Low resource requirements 👌
IOTA was designed for devices like sensors in order to be used in low-energy network. This means it can operate efficiently on not-at-all powerful devices.
How to buy $IOTA on Guardarian?
Buying IOTA on Guardarian exchange is super fast and easy. Just follow the steps below:
1. Go to www.guardarian.com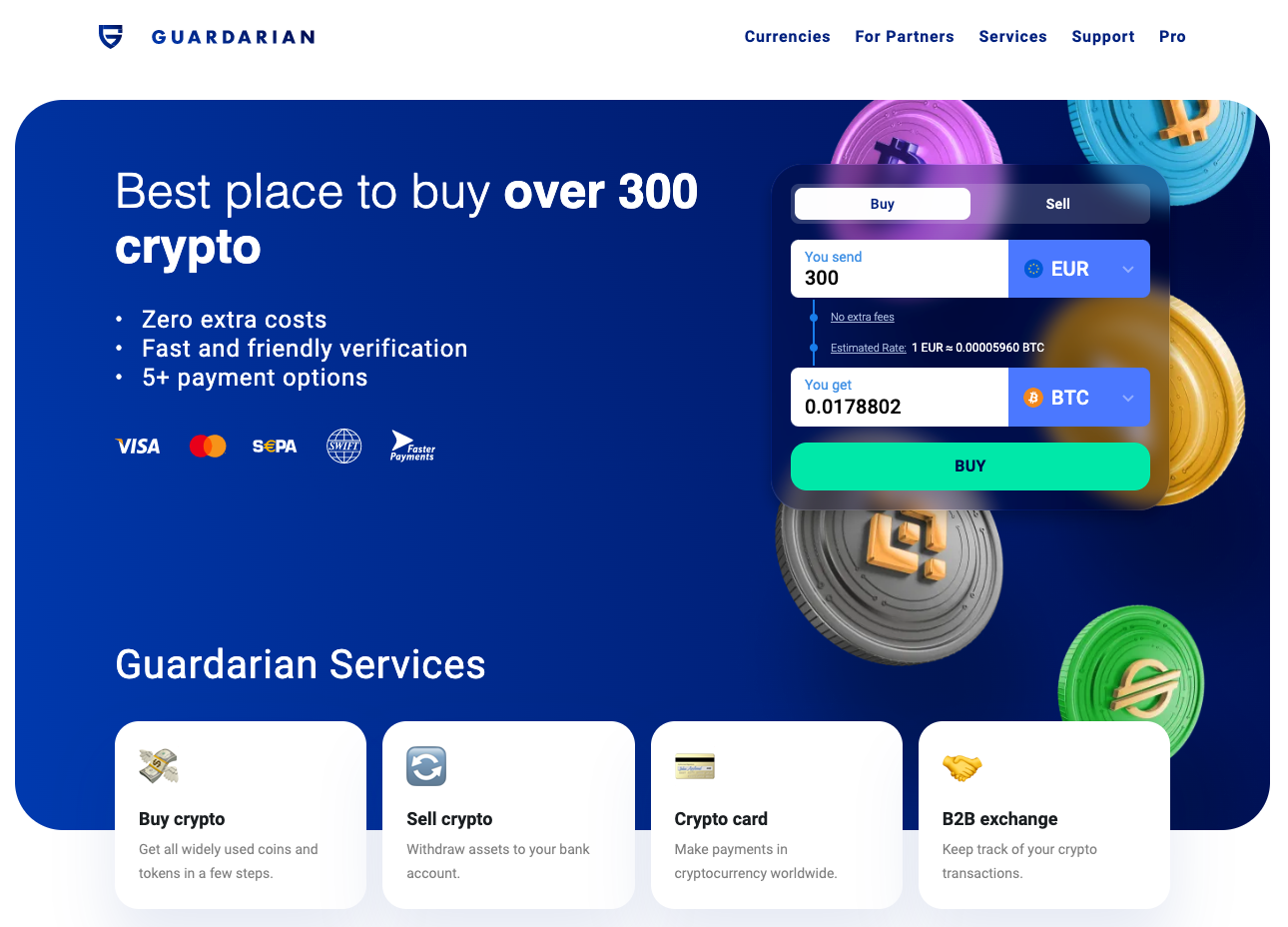 2. Select the fiat currency you want to pay in & specify the amount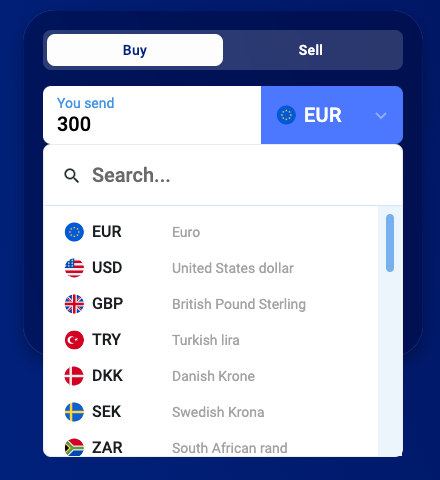 3. Select IOTA from the dropdown list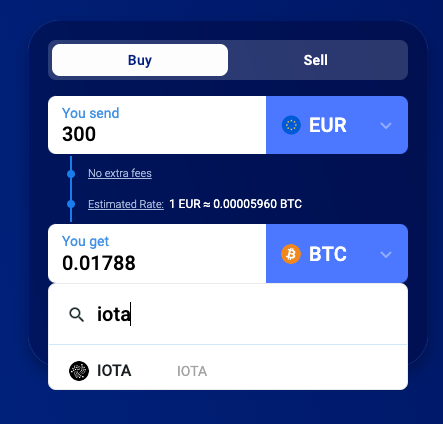 4. Press "Buy"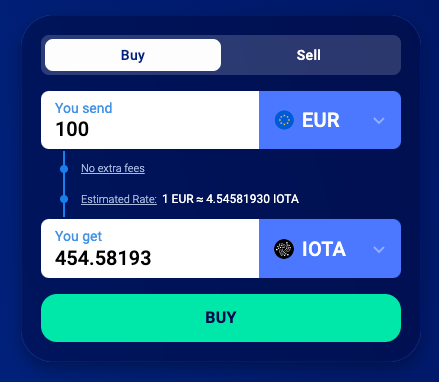 After this, follow the simple and intuitive instructions our widget will give you and your $IOTA will be on its way in no time! 💨
And don't worry, no registration is required – just a basic security verification to make sure your funds stay safe at all times. 😌
So feel free to check out IOTA and 300+ other cryptos available to buy at Guardarian and as always – good luck and safe investing! ✨
P.S. To get all the latest news and updates, follow our Twitter page here.