We're happy to bring you some exciting news today.
Guardarian has officially partnered up with NOWPayments! 🎉🥳
Their clients can now exchange fiat money to cryptocurrency directly on their website using our integrated on-ramp.
Keep reading if you want to know more about it! 👇
What is NOWPayments?
NowPayments is a service that enables businesses to accept crypto payments on their websites, online stores, and other locations. They were founded in 2019 by the team behind ChangeNOW – a popular crypto exchange service.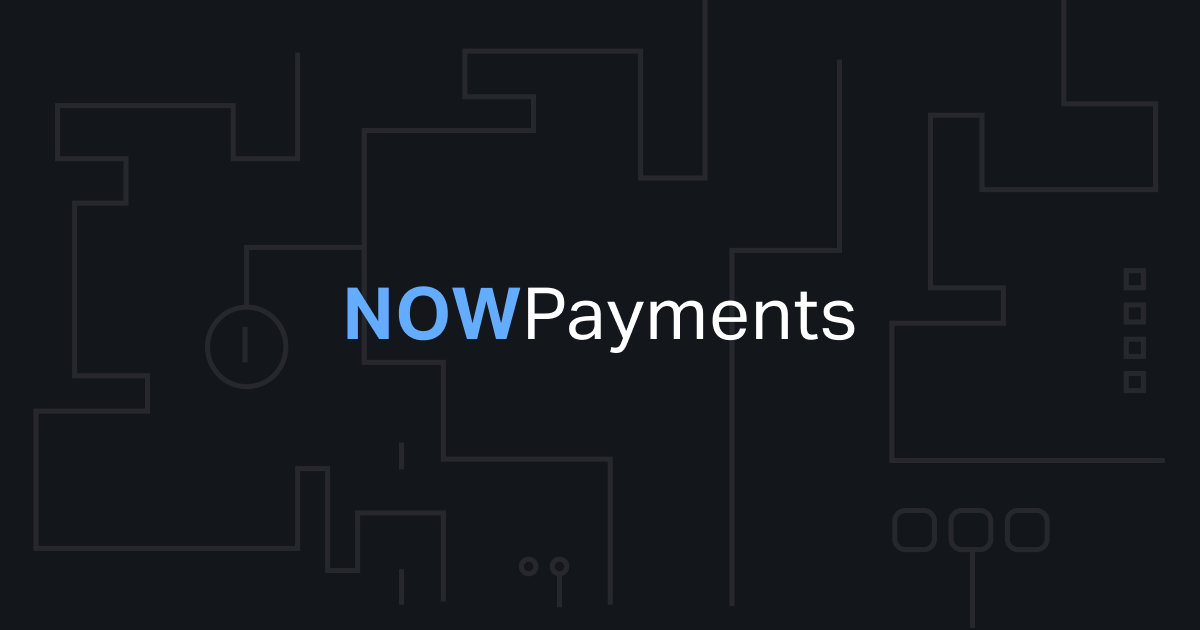 The NOWPayments service is non-custodial, which means that they don't hold on to your assets. Instead, your funds get transferred directly to the required crypto wallet, ensuring high transaction safety.
Other benefits of their payment service are:
Over 50 cryptocurrencies to make payments with

Low transaction fees

A fast, simple & fully compliant KYC verification.

Customer-friendly limits
What does Guardarian bring?
Guardarian is introducing the on-ramp functionality into the payment process.
Our seamless API integration means that customers don't have to leave the NOWPayments website at any point. They simply need to choose a fiat currency to make the payment with and we will take care of the rest behind the scenes.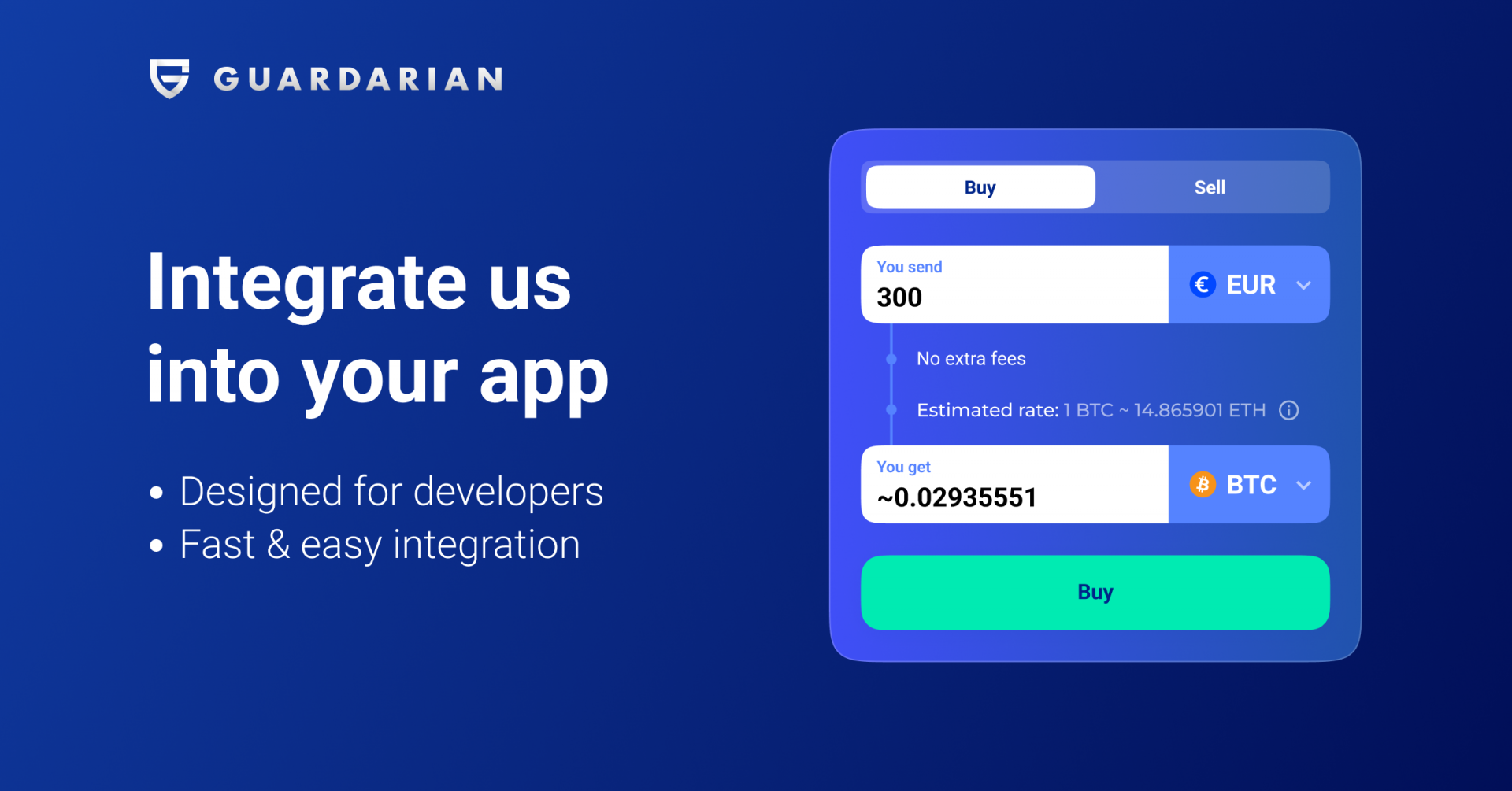 Here is how Guardarian & NOWPayments act together to deliver a seamless experience:
Guardarian charges users with fiat. Customers pay the required amount, we convert it to crypto & send it to NOWPayments
NOWPayments processes the crypto assets. When they receive it from us, they send it directly to the customer's wallet.
Conclusion
To wrap this up, we'd like to say that we are happy to be working with NOWPayments. It's exciting to see how their service will progress over time & what new collaboration opportunities may arise from that. 😌
If you are interested in integrating a fiat on-ramp or off-ramp into your website or service, make sure you check out our website or contact us at [email protected].