The dip in the crypto market took many investors by surprise, causing major FUD and panic selling across the crypto community. 
And with all the charts in red, it is easy to overlook the impressive performance and major developments some crypto projects are undergoing.
And that's what we will talk about today! We will look at three coins that made some noise in the industry recently – Litecoin, Polygon and Solana.
All of these have been showing bullish signs and have rallied since last week, and today we will understand why.
So, let's see if these bulls are as promising as people say, starting with… 👇
Why is Litecoin so Bullish? 
This past week, Litecoin has foreseen a huge surge, coming up from its past value of $54, all the way up to $70. And though it did dip together with the rest of the crypto market on the 8th November, some experts believe that if may continue the positive momentum in the nearest future.
Since there are a couple of reasons for this activity, let's go over them one by one.
A Hashrate all-time high
Mining hashrate is an important indicator, measuring the total amount of computational power used by a crypto network. 
And as the chart below suggests, Litecoin's hashrate is currently at its all-time high, having been growing steadily since June this year!
This increase in mining suggests a growing interests in Litecoin. This is an especially positive sign in a bear market, because it implies that miners are confident in the network's future growth.
This confidence leads us to our next point, which is…
Preparing for the Halving
You may already know that Litecoin operates in 4 year cycles – from one halving to another. Halving here means reducing the reward miners get for mining a block by 50%.
The reward has already decreased from 50 LTC after the blockchain launch to 12,5 LTC today. The halving mechanism is programmed into the Litecoin algorithm to limit the maximum amount of LTC that can be minted. You can see how the halving affects the LTC/USD price from the chart below (halving points are marked with green arrows).
What is interesting about this is the price performance –  the price always starts rallying in the months preceding the halving. 📈
This led some experts to call this November rally the beginning of the pre-halving growth. 
MoneyGram & increased adoption
On top of everything, Litecoin is experiencing a noticeable increase in adoption. The number of active Litecoin addresses (chart below) has been on the rise in the last few months, currently approaching the pre-bear market levels! 💪
And here's one reason for the adoption increase. Moneygram, a major international P2P payment firm has added a crypto payment option to its mobile app last week. This allows almost all of the U.S customers to buy, sell and store Bitcoin, Ethereum and Litecoin.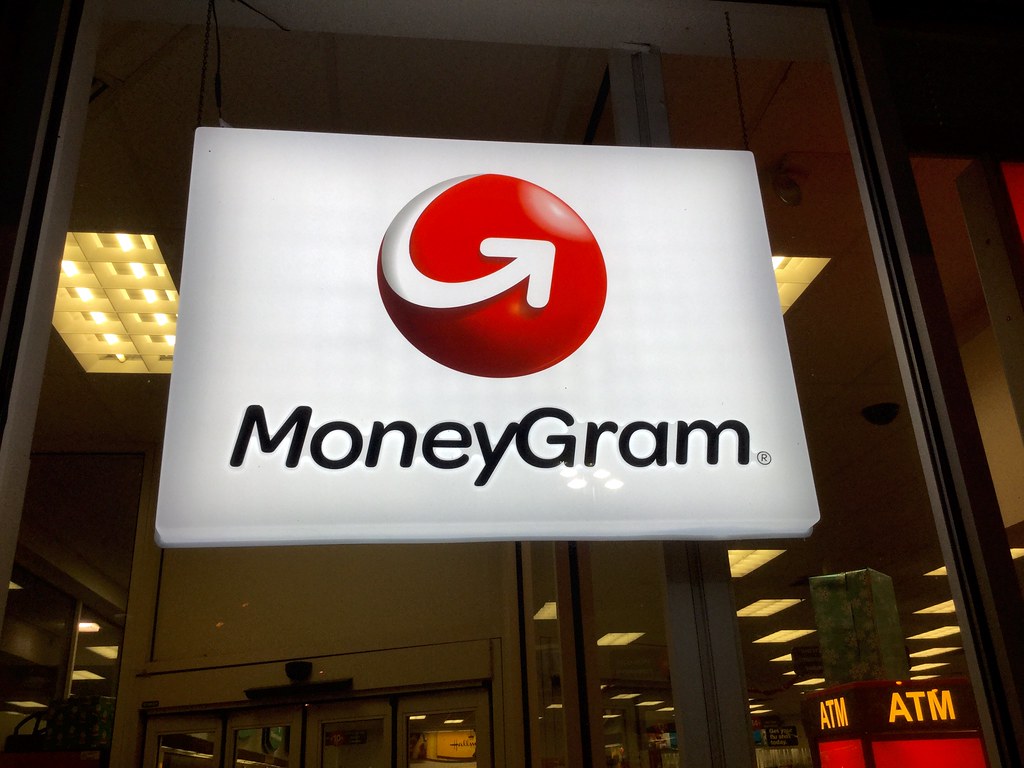 And considering that the company expects to make this crypto feature global in the coming year, this is very positive news for Litecoin. 🌍
Is Polygon Ready to Jump Again?
Polygon (MATIC) has outperformed several other large caps since November 4th, which has attracted a lot of investor attention. 🧐
It's especially impressive that it is currently the only coin (not counting stablecoins) in the top 10 that has managed to stay in green after the latest market plunge. It's also one of the two Top-30 coins that managed to achieve that (Toncoin being the second one)! 😯 
Of course, Polygon also has reasons to rally the way it did, so let's look at them together.👇
J.P.Morgan makes Polygon transaction
That's right – JPMorgan, a global investment bank has officially executed its first blockchain transaction, and they chose Polygon to do that! 
Ty Lobban, JPMorgan's Head of Blockchain Launch & Onyx Digital Assets stated, that they chose to use MATIC to make the transaction because of its low transaction fees and leveraged Aave Protocol's permission pool concept.
Polygon to mint Instagram's NFTs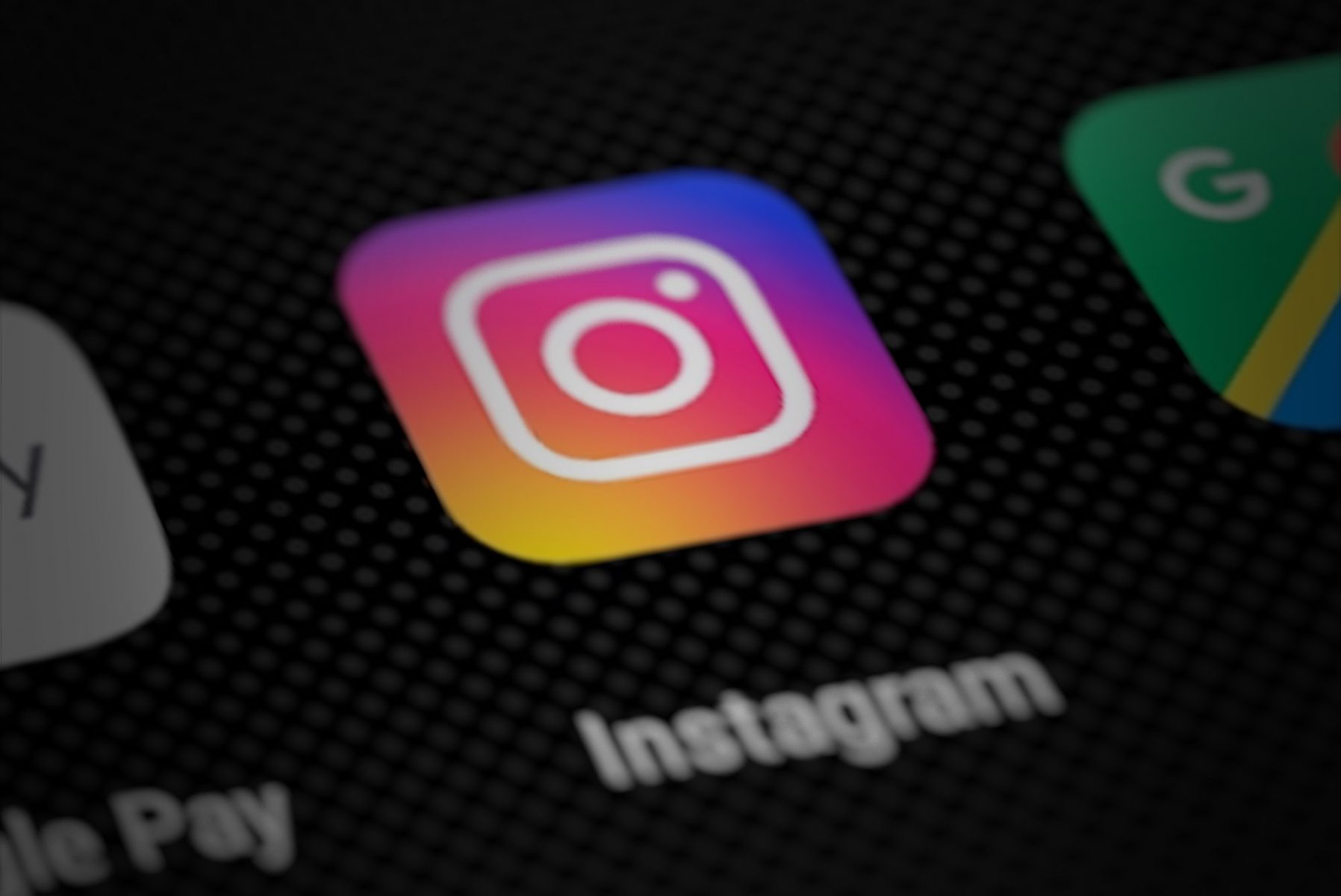 In other major MATIC news, Meta has announced an end-to-end toolkit that Instagram users can use to mint NFTs on the Polygon network. These NFTs can then be traded on social media. 
The announcement caused MATIC's price to jump up over 10%, playing a major role in its overall success this week.
Google Giving Solana a Push
Now to our last "bull of the week" – Solana (SOL). Here are a couple of things that made it stand out despite the latest losses it suffered along with the rest of the market: 👇
Google becomes Solana validator
Google Cloud recently announced that it is becoming a Solana validator, while also showcasing a plethora of products and services that it will integrate into the blockchain network.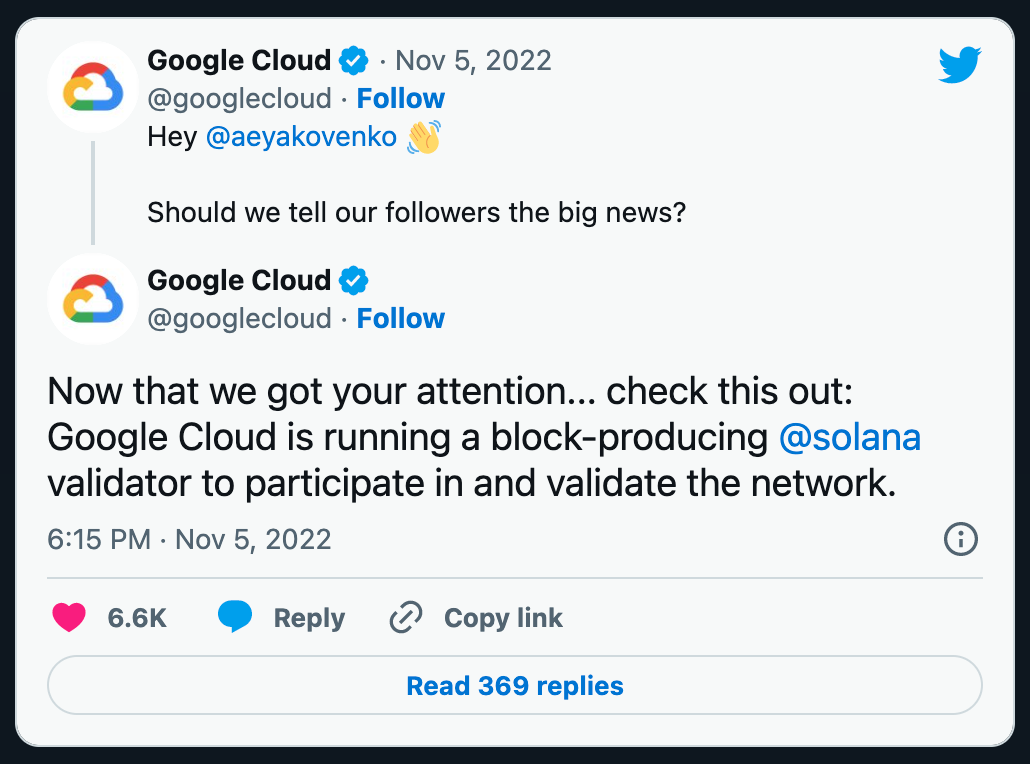 This announcement was made through a tweet on November 3rd, and in it the cloud service provider stated that they would hereby become one of the main validators of Solana. 
This is interesting to note because Hetzner, a German cloud hosting company, has recently kicked out almost a thousand Solana validators, but thanks to Google's support, their treatment of Solana may change soon enough. The news made SOL spike a solid 15%, pushing it up to the $37,09 mark. (see graph below).
Of course, the rally ran out of steam halfway through the progress as the the entire crypto community diverted its attention to the crypto-based hedge fund Alameda Research's insolvency rumors.
Solana grows in NFT space
But we did not decide to talk about SOL just because of the Google partnership. Solana investors have been very optimistic about the blockchain because of its recent success in the NFT sector.
On top of that, Solana's NFT sector has seen a surge of attention as of late too, with the total number of NFTs released on the blockchain reaching a total of 19.3% quarter-over-quarter, only for it to reach a total of 8 million in Q3 2022.  
Interestingly, along with Polygon, Instagram added support for Solana-based NFTs which users can create, sell and purchase NFTs on the social platform!. Of course, this is great news for Solana, making its supporters hopeful about future.
Conclusion 
Though Bitcoin has recently been announced less volatile than S&P500 and Nasdaq, the crypto market is currently showing the highest volatility since September events. (Solana seems to be especially volatile currently, so stay alert!)
So while we do find the performance of our today's crypto-strongmen promising, you should pay extra care when trading or investing into crypto, especially now.
If however you decide to invest into Solana, Polygon, Litecoin or over 300 other cryptos, make sure to check out Guardarian.
With us you can buy and sell all your favourite cryptos and more with no hidden fees and no registration!
Just select what you want to buy and how you want to pay – and your assets will be on their way in no time.
So come check us out at www.guardarian.com and as always – good luck and safe investing!  ✨