Let's be honest – there's been a stigma attached to the crypto market ever since its inception, with many skeptics declaring it too fishy to even consider investing into. 
This, coupled with the large amount of rug pulls and the general volatility of the industry has led many people to stay as far away from the crypto market.
But with the years rolling on by, the public opinion has seriously shifted. So much so, that some people believe we are witnessing the mass adoption already today!
In this article we will give you a brief rundown of the most recent signs of crypto mass adoption and discuss what it means for the industry and for you.
Let's begin with…
Mastercard Crypto Trading for Banks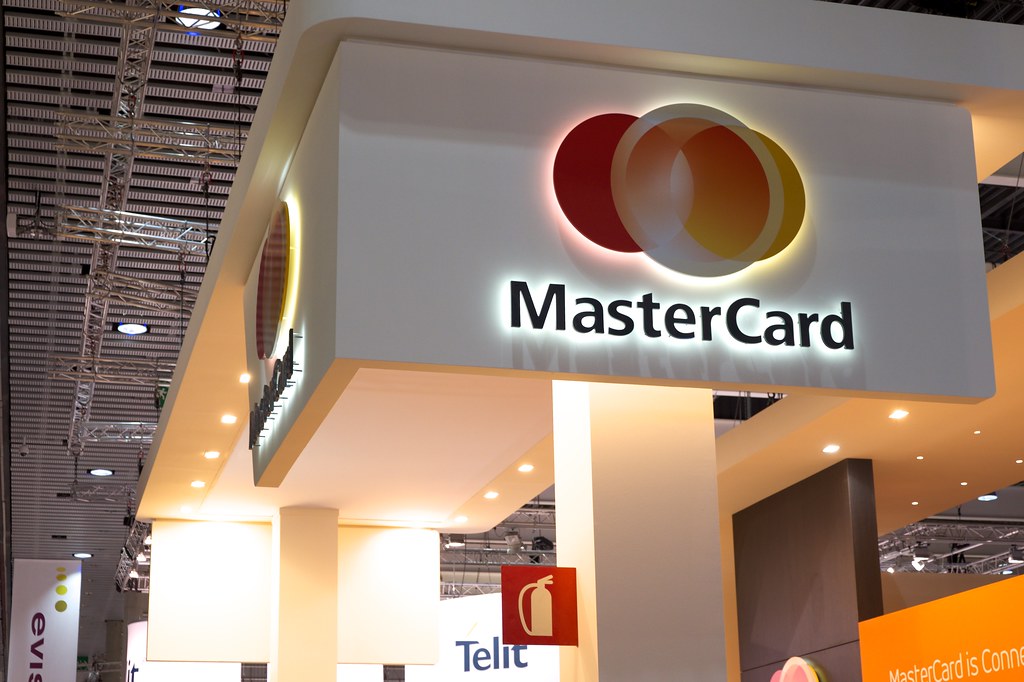 That's right, Mastercard has finally launched its Crypto SourceTM program, a system that is meant to facilitate crypto trading directly through banks all around the globe. 🌐
Through this new program, Mastercard's financial institution partners will get access to a whole slew of trading services for select crypto assets. 
According to the 2022 Mastercard New Payments Index, around 29% of all of the respondents globally own crypto assets, with another 65% showcasing a preference for crypto-related services as a whole. This in itself has become the catalyst for Mastercard's update.
Swift Payments with Chainlink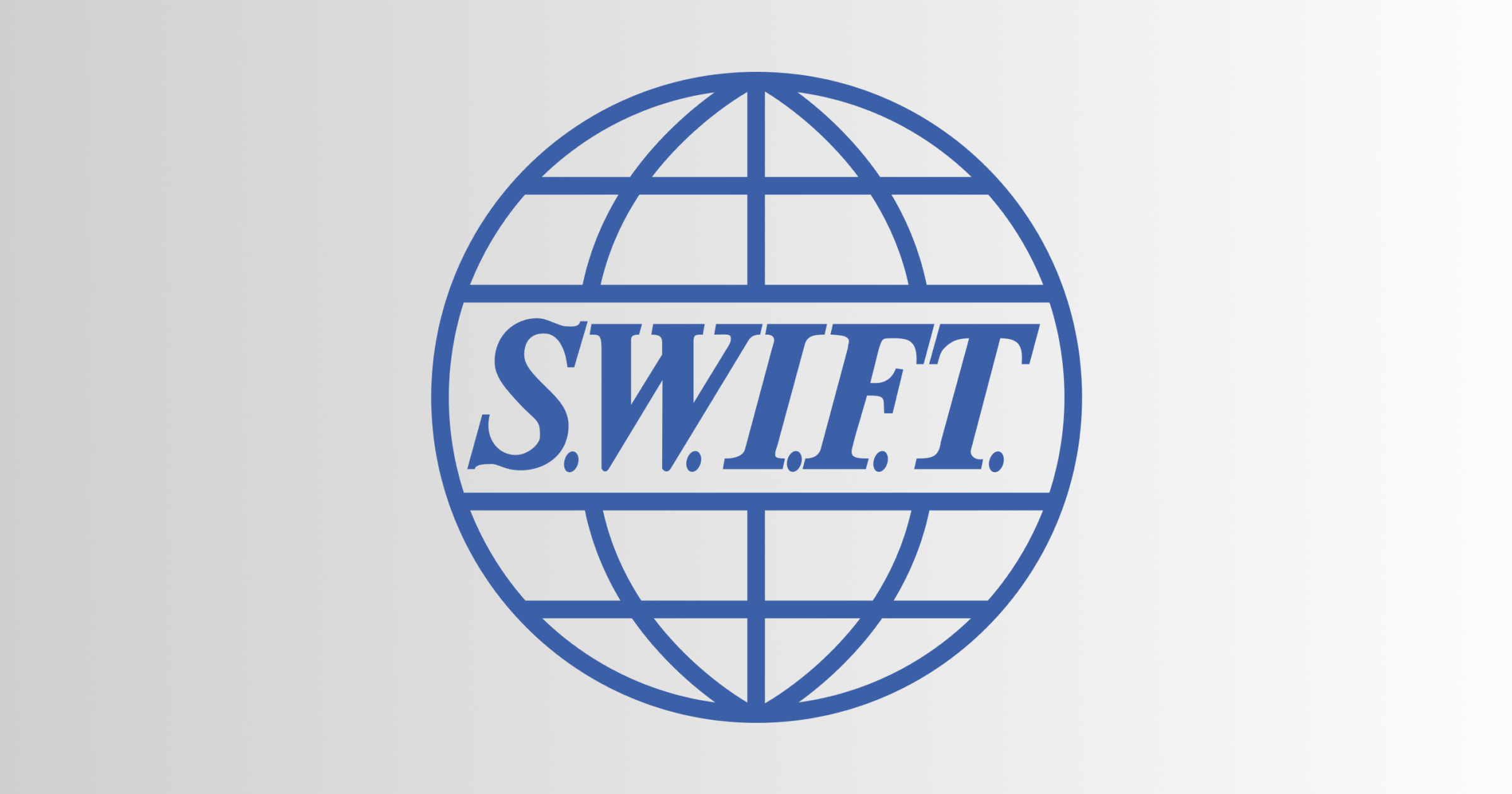 Similarly to Mastercard's adoption of the Crypto Source program, Swift has partnered up with Chainlink in order to allow for cross-chain crypto transfers. 
The Interbank messaging system SWIFT is now planning to work on a proof-of concept project with Chainlink in order to allow its users to transfer their assets across the blockchain networks. This news was brought up on the 28th of September by SWIFT's strategy director, Jonathan Ehrenfeld Sole. 
According to Sole, the system will use the Cross-Chain Interoperability Protocol (CCIP) in an initial proof of concept, enabling the SWIFT messages to facilitate token transfers across different platforms. 
Google Cloud Crypto Payments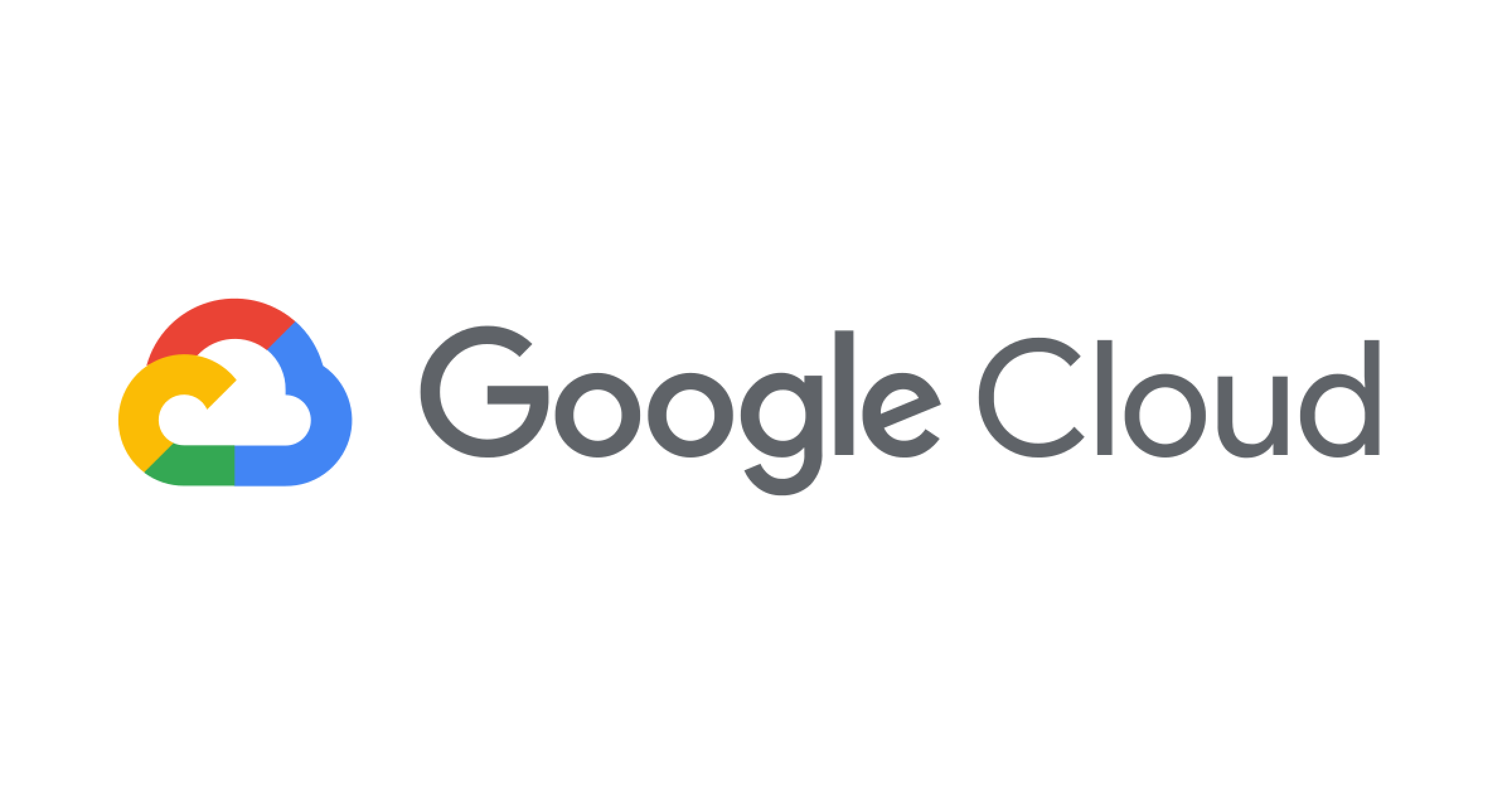 Google themselves have finally decided to add crypto into their enormous ecosystem of services. Starting in early 2023, they will allow customers to pay for cloud services using crypto assets. ☁️
Coinbase, one of the biggest crypto trading platforms in the world, will be joining Google in this joint endeavor. Coinbase Prime is the system that will facilitate Google's institutional crypto services. 
You may also remember about Coinbase Prime from the news about Blackrock deciding to offer crypto service to their clients. 
In return, Coinbase declared that they will use the Google Cloud to process blockchain data, which is quite monumental for Google to be officially integrated into the blockchain. 
Crypto Mass Adoption Around the Globe 
Crypto adoption may start with companies, but it will probably end with governmental support, and national-level approval of blockchain is already underway. So, let's talk countries! 🌍
France approves bank crypto usage 🇫🇷
French authorities have officially allowed its banking giant Société Générale to use digital asset services through Forge, its subsidiary. 
The 6th biggest bank in Europe can now trade, sell and custody cryptocurrencies, which is an important step towards mass adoption for both France and the EU.
Previously, crypto giants Crypto.com, Luno and Binance have also acquired licences to operate in France. Who knows – maybe we will soon witness France becoming the next big blockchain hub! 😏
Spanish telecom to accept crypto 🇪🇸
France is not the only one taking a step in the direction of mass adoption. Spain is also doing this through its largest telecom company, Telefónica. 
It has officially announced the acceptance of Bitcoin and other cryptocurrencies as a means of payment for their services.
And this is not the first crypto venture for the telecom giant – they have previously collaborated with Polygon to create an NFT issuance solution among other blockchain experiments.
Singapore welcomes Coinbase 🇸🇬
Last but not least, we'd like to mention Singapore officially greenlighting Coinbase to  launch crypto services in the island state. The crypto giant overtook Binance in acquiring the license to provide digital assets and services in Singapore.
Coinbase has also been investing in Singapore – they even announced wanting to set up their operations on the island. This would be an important strategic achievement, since Singapore is a major financial hub in the Asia-Pacific region.
Is Crypto Mass Adoption Bad?
This is a really polarizing topic, but it is important to talk about the potential risks of mass adoption.🤔
While bringing crypto to the masses is generally seen as a positive thing, the regulations that come with it may affect the world of blockchain negatively.
The users of traditional finance (TradFi) are used to a level of security that decentralized finance (DeFi) lacks. But this lack of security or central governance is precisely what makes DeFi so attractive – it is a space for experimenting and crossing boundaries.
And though developing hack and exploit protection is a good thing, this will remove a certain level of decentralization and creative freedom from DeFi.
Some crypto enthusiasts are worried about big governing bodies entering the world of blockchain and gaining significant control over it. This would majorly undermine the importance of small teams that made crypto what it is today. 💪
With all that, it's not hard to understand the concerns about mass adoption – nobody wants to see the DeFi industry become indistinguishable from the TradFi industry.
Conclusion 
It's hard to deny at this point – crypto industry is coming to the masses all around the globe at an unprecedented pace. Because of this it is crucial for the entire community to stop and think – what should the crypto future look like. 🤔
And only with a solid collective vision and a joint effort can this future be free of centralized hegemonies and stifling regulations. 
By the way, if you are a beginner thinking about purchasing some crypto, or a seasoned investor wanting to expand your portfolio – make sure to check out Guardarian.
On our platform you can easily buy over 300 different cryptos with no registration and no hidden fees! Just choose what you want to buy and how you want to pay – and your funds will be on their way in no time. 💨
So come check us out at www.guardarian.com and as always – good luck and safe investing! ✨