The world of cryptocurrencies has forever changed the virtual landscape as we know it. While there are plenty of factors that contributed to the rise of crypto and specifically of the blockchain technology that we know of today, it's no shocker to anyone that it has already started changing the real world as we know it.
As a result, more and more news outlets have started to cover the ins and outs of cryptos, battling it out amongst themselves to see who can get the scoop on the latest in terms of e-coins. The only problem here is there are way too many news sources out there that either have filled their entire articles with ads or they only discuss assets that have only recently become mainstream.
This is why when looking for the best news sources as far as crypto and blockchain are concerned, we need to look only into the outlets that know what they're talking about. Choosing the right news sources can help you make the right decisions as far as investments go because if you don't, you can lose vast amounts of your hard earned mula if you listen to the wrong people and that's a fact.
So, we have decided to provide you with the top news outlets for crypto and blockchain, so you can always keep up to date with everything that's happening and never being left behind to make bad investments that can cripple you financially. Without further ado, let's start this countdown up with the first pick on our list.
10 Best Cryptocurrency News Websites
1. CoinTelegraph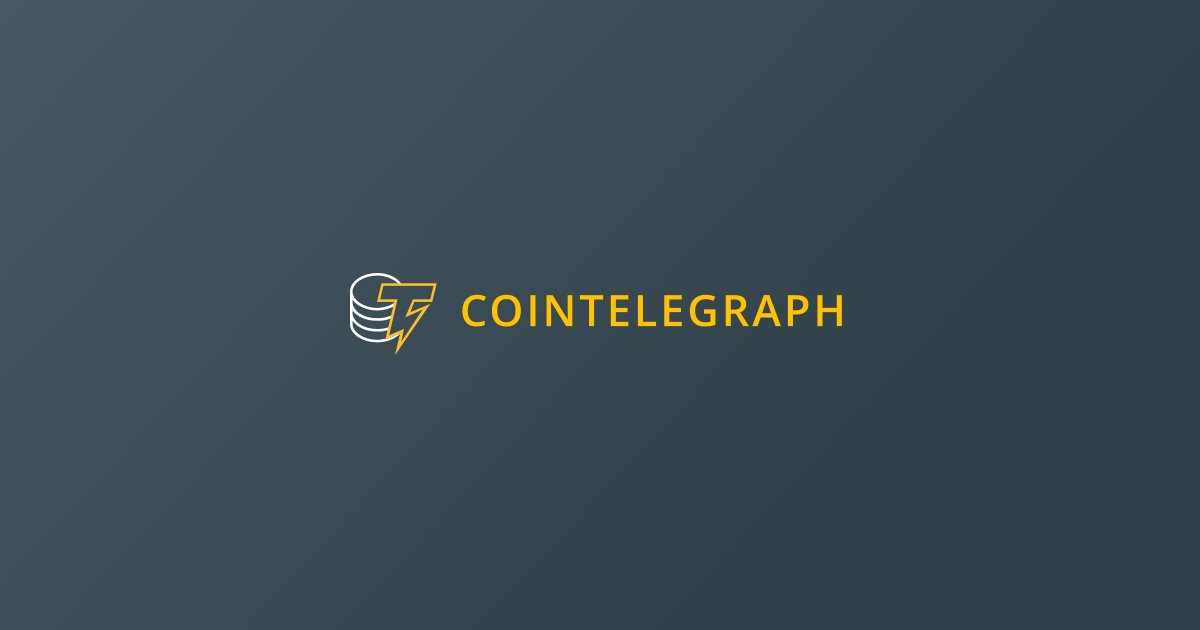 The reason why CoinTelegraph deserves a spot here is that they have been a staple of the crypto market even before cryptos became widely known by the mainstream audience. Being founded in 2013, they're one of the earliest news outlets dedicated to crypto news.
As a result, they've been slowly yet surely providing quality content that has helped plenty of people make profitable investments over the years. Besides that, they also have some top-of-the-line writers that create easy-to-digest and informative content that you can learn from with ease. Couple that with the fact that you have no ads to bug you as you do your research and you can truly see why there are so many readers that have stayed loyal to CoinTelegraph.
2. CoinDesk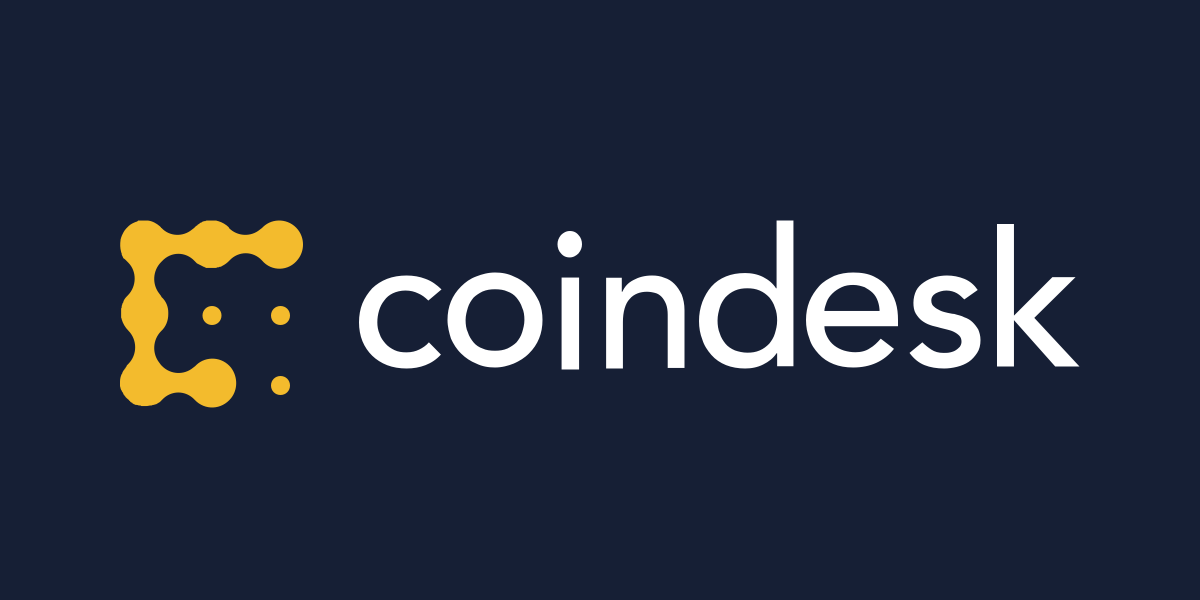 While the previous vendor does offer high grade news regarding the crypto market, CoinDesk more so just specialises their content on the blockchain technology that so many investors are just now getting into. In case you didn't know by now, blockchain technology is the basis of all cryptocurrencies as we know them. Bitcoin, the father of all cryptocurrencies, is based solely on this technology, so understanding it is the best way to know exactly what you're investing into.
On top of that, they also offer different levels of learning sections on their website where you can educate yourself about the crypto world. Regardless of whether you're new to the game or if you're a long-time investor in the crypto market, you will find content that will appeal to you on CoinDesk's ever-expanding entrée of news.
3. CoinMarketCap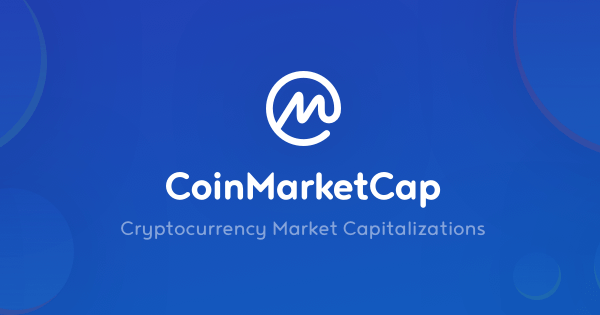 CoinMarketCap offers one of the most insightful sources for cryptocurrencies due to its charts and graphs that track price movements in real-time. When exploring one particular asset you will find every link and news source that is helpful towards helping to find out more about the coin.
Besides covering every major exchange and cryptocurrency that's on the market, CMC also publishes learning material for beginners and experts alike to get informed about the general and lesser-known topics that are crucial towards understanding the ins and out of the crypto and blockchain worlds.
4. Invezz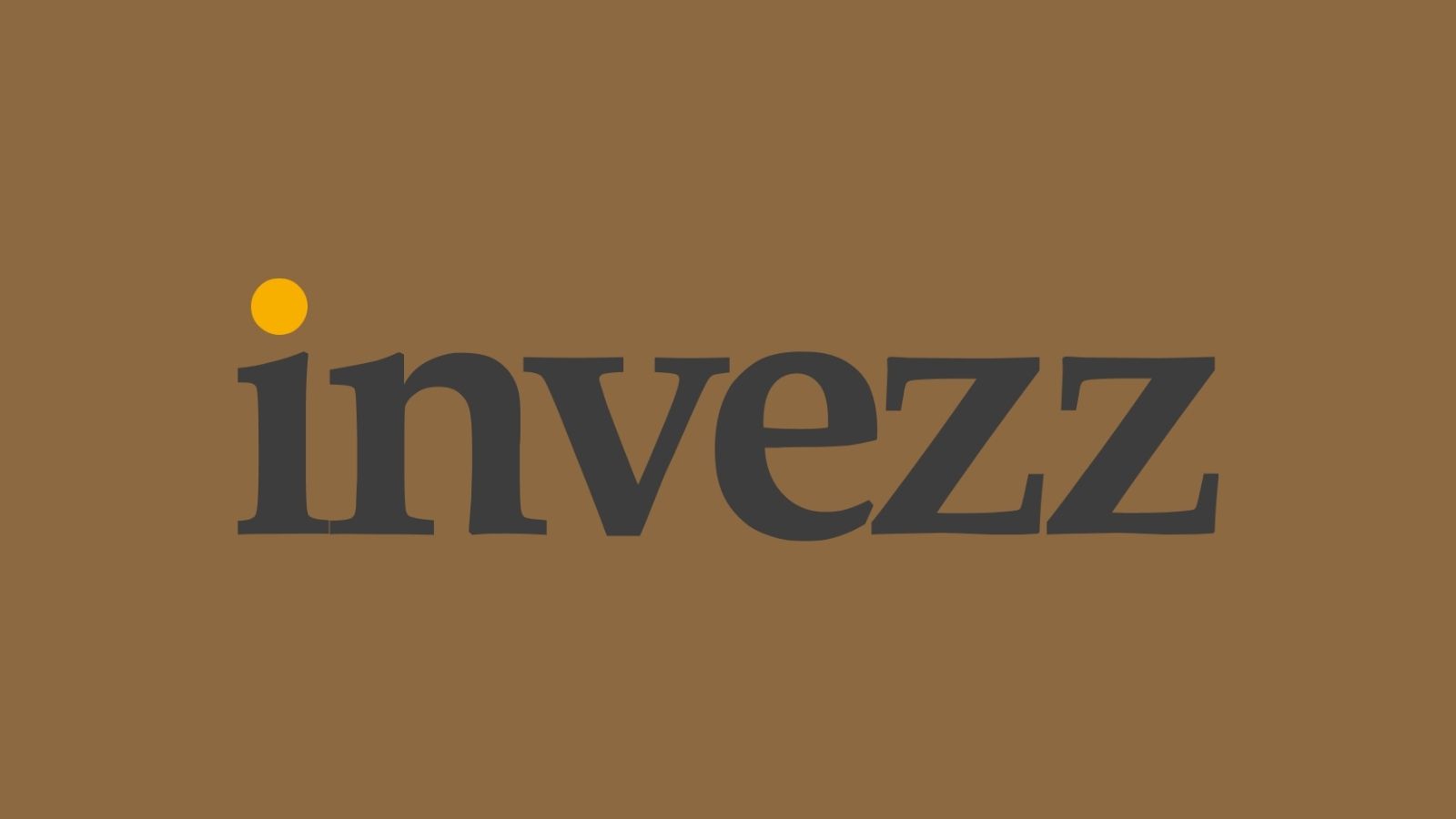 If you're looking for the best cryptos to invest in then Invezz has you covered simply because they always know what the latest developments are and they've got some of the best crypto analysts on the market that can easily write difficult subjects in terms that everybody can understand.
Invezz publishes informational guides, courses, and news dedicated to helping people achieve financial freedom. If you are open to learn and have a desire to achieve wealth then consider trusting the experts of Invezz to help you towards your goals.
5. Reddit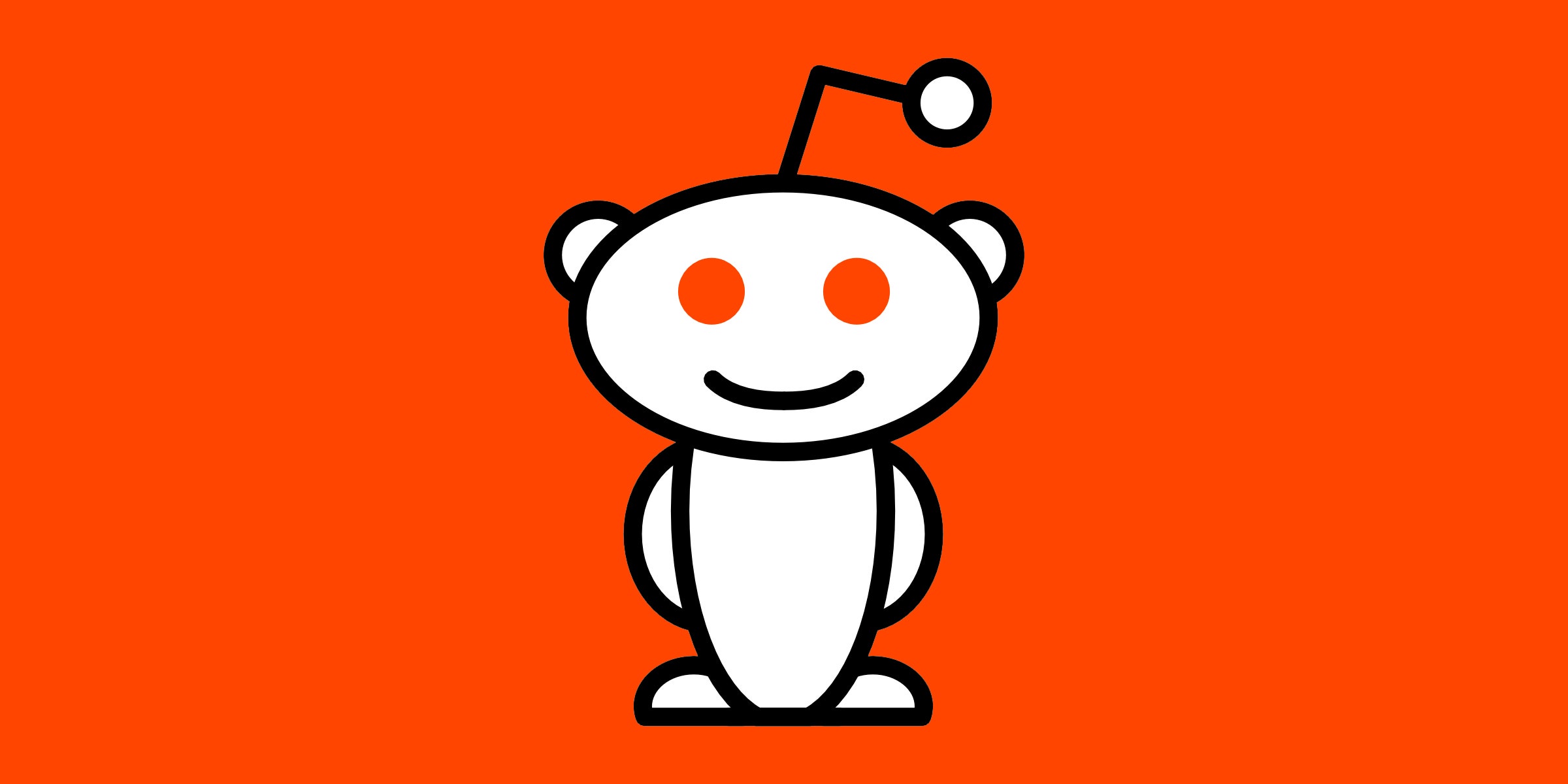 Yes, Reddit! Where else on the internet could you find discussions that range from heated political discussions to Spongebob Memes subreddit with 4 million followers. While Reddit itself doesn't specialise in the crypto market, there are plenty of communities that do on the platform.
r/CryptoCurrency and r/CryptoCurrencies are some of the most well known subreddits dedicated to discuss topics about the latest cryptocurrency news, price movements etc. You can also join our subreddit over at r/Guardarian to get some of the latest news. These communities often have rules to make the posts as transparent and unbiased as possible prohibiting posts that are regarded as spam, manipulation and/or illegal activity that are seen over by the moderators of each forum.
6. YouTube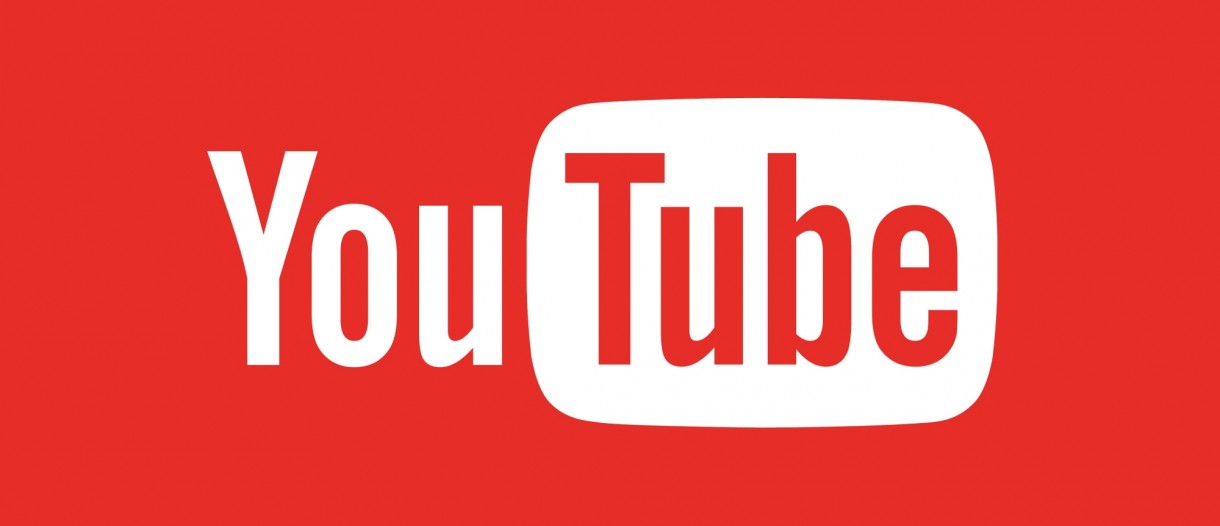 While you might already think that getting your information from social media platforms is not reasonable, there are still some channels that provide informative videos with useful insight like Coin Bureau and CryptosRUs. Both posting long and well researched videos for newcomers and experts.
There are a ton of videos to filter through, and while a lot of it can be biased, there are some experts on YouTube that you can't find on any other platform so definitely go for them if you're looking for both entertaining and informative videos to help you get started.
7. Telegram Channels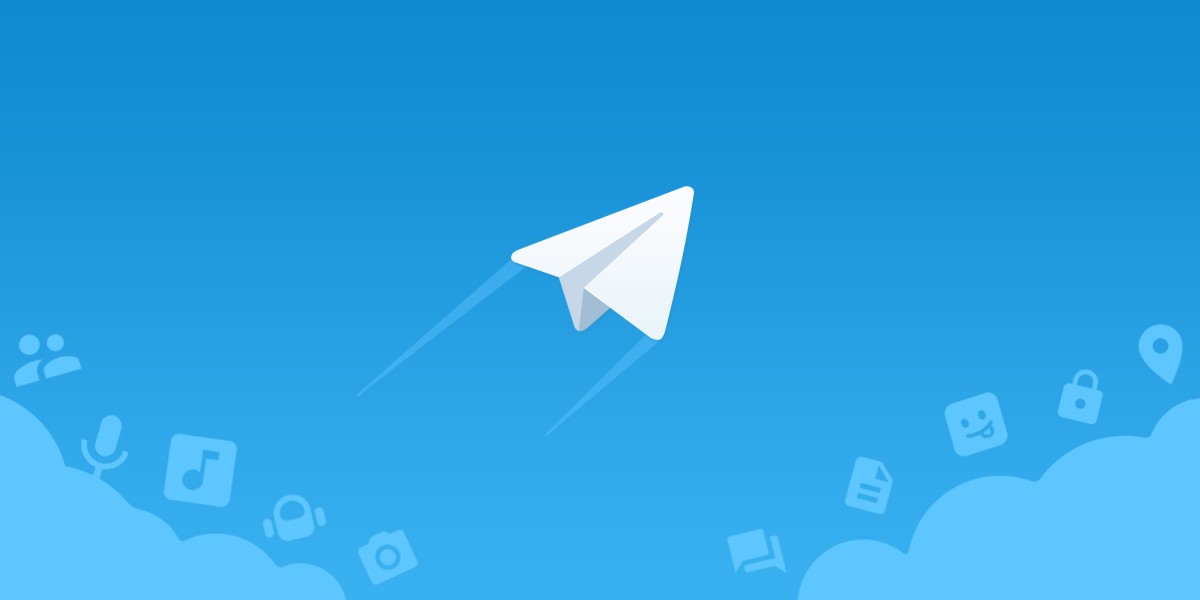 Telegram channels are very similar to Reddit's sub-forums, but are much more specific. They appeal to a very large demographic mainly because of how in-depth the conversations go, thus being sometimes to only place where some people get their daily dose of news.
Cryptocurrency oriented channels are very often used for tips about what projects to follow and to give crypto signals, which are trading ideas from expert traders to buy or sell a particular cryptocurrency at a specific price or time. Telegram is a haven for crypto trading news and sometimes the best tool for broadcasting messages to a large audience.
8. Forbes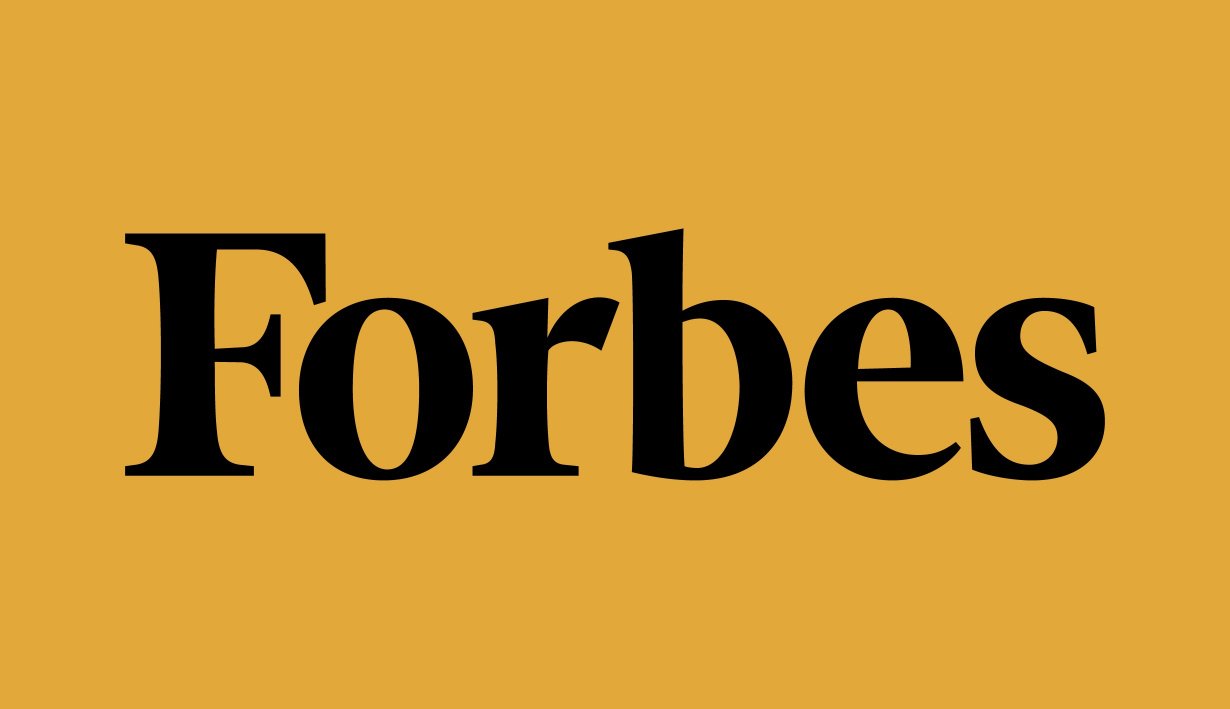 Forbes has always been a top-of-the-line news outlet and that's a fact. Ever since they first came out in 1917, they've enjoyed being of the most reliable news sources out there. They were amongst on of the first news sources that the covered the rise of Bitcoin and cryptocurrencies as a whole. While the previously mentioned sites should already cover you crypto hunger, it's always nice to get contrasting views from expert journalists.

9. Bestbitcoinexchange.io

Bestbitcoinexchange is a crypto-oriented news site focusing on publishing high-quality guides to help their readers find the best cryptocurrency exchanges and broker platforms. With their passionate team of professionals providing news about cryptocurrencies and their potential to change the world you will get to-the-point reviews of the coins, exchanges and projects you need to follow.
10. Benzinga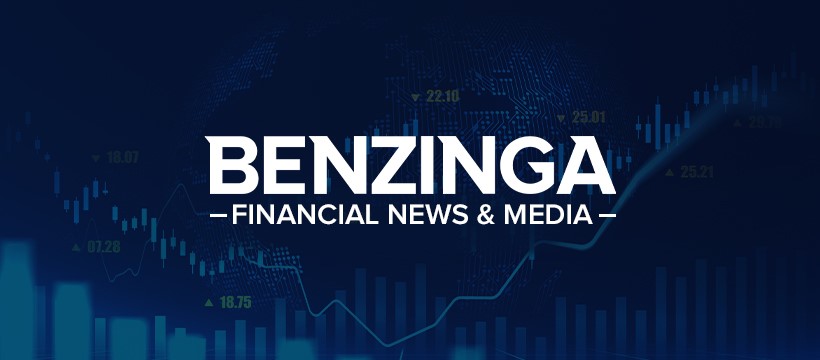 Last but not least is Benzinga. The great thing about them is that you don't need to be a crypto analyst with a decade of experience under your belt in order to understand their publications. Instead, they offer simple and easy to understand articles which are meant to cater to even the most unexperienced reader out there. They cover every important topic from the finance sector to the cryptocurrency industry.
Maybe skimming through various social media channels like YouTube and Reddit is not your cup of tea. Consider then for a change a news source with articles of quality to them. Whether you are working in the finance sector and looking for insightful stories or an avid investor looking for the latest stock analysis, Benzinga will provide you with articles that feel like a soft summer breeze when reading through them.
Honorable Mention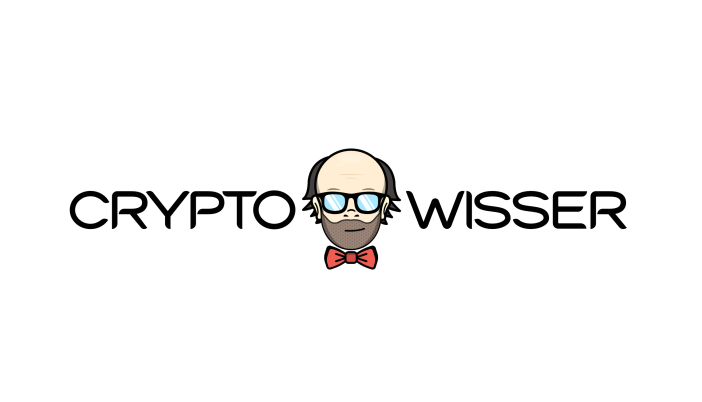 After finding your favourite media mogul to provide you with the exhilarating information spill, you will come across a wave of different cryptocurrency exchanges, wallets and coins being mentioned, some who you have never ever heard of, but you'd like to find out more about them. Well here's where a trusted source called Cryptowisser comes to your aid. They are a website dedicated to providing the information you need to choose the right cryptocurrency-related products. Simply enter their website and use the finder tool to read reviews of different projects or perhaps if you're not entirely sure what platform to use then view their comparison table to examine different exchanges.
Final Thoughts
While there may be a whole slew of platforms to choose from out there, we honestly recommend going for whichever suits you the best.
At the end of the day, it doesn't matter if a news outlet has been in the game for as long as Bitcoin has or not, what really matters is that you choose a platform that offers both trustworthy and unbiased information.
You're not looking to just read articles and agree with what you're reading, you're looking to learn, to find out what's new and how you can adapt to the changes that time brings. That's what truly matters, and we hope that we helped narrow that search down so you can start getting information from the best news sources available. Have a look out our blog section to get yourself even more invested in the ever-so-exciting world of cryptocurrencies!