Music is the pathway to our souls – or so they say. Not only has music existed since the dawn of humanity, but it also evolved together with us. 🎵
But today, when streaming dominates the music industry and everyone is walking around with earphones in their ears, you may be thinking – what is the next big step for music? 🤔
Well, blockchain may provide an answer to this question. It  may help us take a step away from big, centralized authorities like Spotify, and towards community-driven, decentralized platforms instead.
Today we will look at how this is possible and why should a common person even care. And of course, we will give you a list of what we think are the top 5 decentralized music streaming platforms to explore!
But let's begin with some basic info 👇
What are decentralized streaming platforms?
The reason why centralized streaming platforms ran for so long is because they gave artists the freedom that they needed in order to express themselves.
But decentralized platforms go a step further, bringing a whole new degree of freedom and numerous benefits to musicians as well as their listeners.
Here are some things that joining a decentralized streaming platform means for artists:
Complete control over their music💪

Eliminating middlemen from the distribution process🥸

Fully transparent royalty distribution🤝
All of this in turn would bring artists more profit, which is important among current talks of musicians being underpaid by the big streaming platforms.
And of course, it would also bring musicians closer to their audience and give listeners new ways of interacting with their favorite artists. 
Sounds great, doesn't it? We think so too, so here's what we think are some the best decentralized streaming platforms around:
5. Resonate

The main goal that Resonate's founders are trying to achieve is to remove the divide between platform owners, musicians and listeners. The platform runs as a co-operative, where decisions are made jointly by the co-op members. 
And not only the decisions are shared – the profits are too. Artists can earn multiple times more revenue than they would on a traditional streaming platform.💵
As for listeners – you do have to pay for listening to songs, though it is still cheaper than on centralized platforms. Interestingly – when you listen to a particular song multiple times, the price goes up. And when you pay $1.40 for a song – you own it. After that you can play it indefinitely from your collection.
4. Bitsong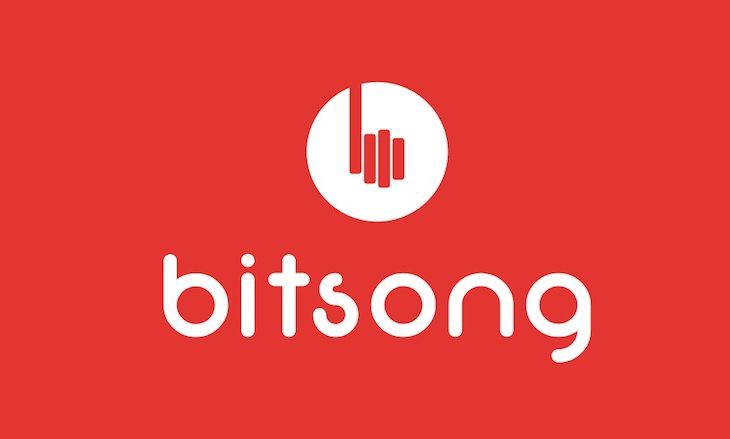 Bitsong is another interesting decentralized streaming service – it basically doubles as a multifunctional blockchain-based ecosystem where the only real currency is music, merchandise and fan loyalty.
Being powered by the BTSG token, this platform is sure to fit the bill for you if you're looking to listen to your favourite artists while also supporting them directly. And there is a lot you can do on this platform too – from minting and trading your own fantokens to buying and selling NFTs.
This platform started back in 2018 by Angelo Recca as a response to the inflated royalty costs that people had on traditional platforms. Four years later it has a lot on its roadmap and we are sure that Bitsong is still going to make some noise in the music industry.
3. Opus

You can think of OPUS as a decentralized version of Spotify, iTunes and Google Play, as it is meant to allow listeners to stream music and reward artists for their job using its own OPT token.
What separates Opus from its competition is its transaction speed, since distributing payments to the artists is done in real time, making it very easy to confirm payments. ⚡
While it is still in its demo state, we are definitely keeping an eye out on Opus' future as we hope to see it evolve even further.
2. Emanate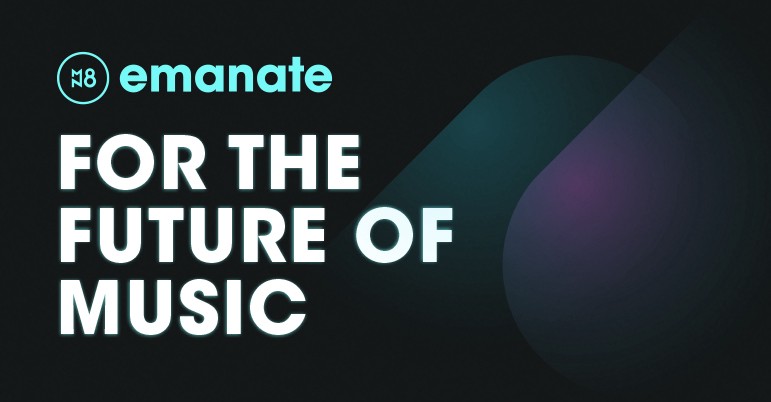 Emanate is a decentralized blockchain-powered web3 music streaming platform that works directly on the Ethereum blockchain.
Emanate does not only allow you to stream music, but rewards you for doing so. Using the  $EMT token, the platform brings artists and their fans closer together, by letting them interact in different ways. 
This includes trading musical NFTs as well as hosting Metaverse events and providing unique opportunities for listeners to engage with their favourite musicians. 🥳
The platform already had many artists join the party, with names like Deadmaus and Chris Lake. But we are still excited to see what Emate will grow into in the future, because it definitely looks like a promising and exciting project.
1. Audius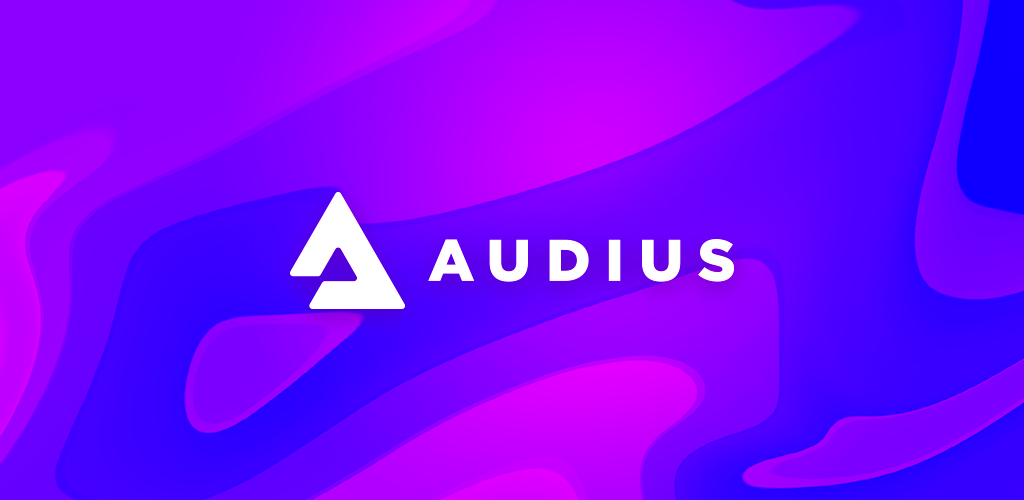 Audius is among the most popular and well-built blockchain-operated streaming platforms right now. It is also supported by famous artists like Katy Perry, Jason Derulo and Deadmaus among many others. 😎
The platform has its own token – $AUDIO. This can be used to enable completely new ways of interaction between the artists and their fans. More precisely – you unlock exclusive features and services using your AUDIO tokens, which would let you better connect with your favorite musicians.
But apart from these special features, streaming music on Audius is completely free. We know, that's a stark contrast with todays most popular streaming options!
Conclusion
It's really exciting to see Web3 technologies bringing positive change into music streaming. The changes that are happening are long overdue – musicians really deserve to be paid what their worth and the fans deserve to play a direct role in their favorite artists' success.
And while decentralized music streaming is still a very young technology, we are looking forward to seeing what it will grow into and how it will change the music industry in the future. 🎶
And while we are big music fans here at Guardarian, we are also big believers in the crypto industry and the good it can bring to people. 
Because of this, we offer you the simplest way to buy & sell over 300 different cryptos! On top of that, we don't charge any hidden fees and we don't require registration. 😊
So come check us out at www.guardarian.com and become a part of the decentralized future already today! ✨