It is easy to brush meme coins off as something trivial or insignificant. But it's hard not to notice their rise to prominence in recent years – with countless news articles, huge market caps, and lots, lots of hype. 🤯
And with so many new and existing projects it can really make you feel lost. We get it, the FOMO can be tough to deal with. 😏
So to help you out a bit, we decided to put together a list of what we think are top 5 most promising meme coins on the market right now!🔥
But fist, let's get you up to speed:
What Are Meme Coins? 
Simply put, memes are ideas or concepts that spread from person to person over the internet. Most times it is something humorous, like a picture or a phrase.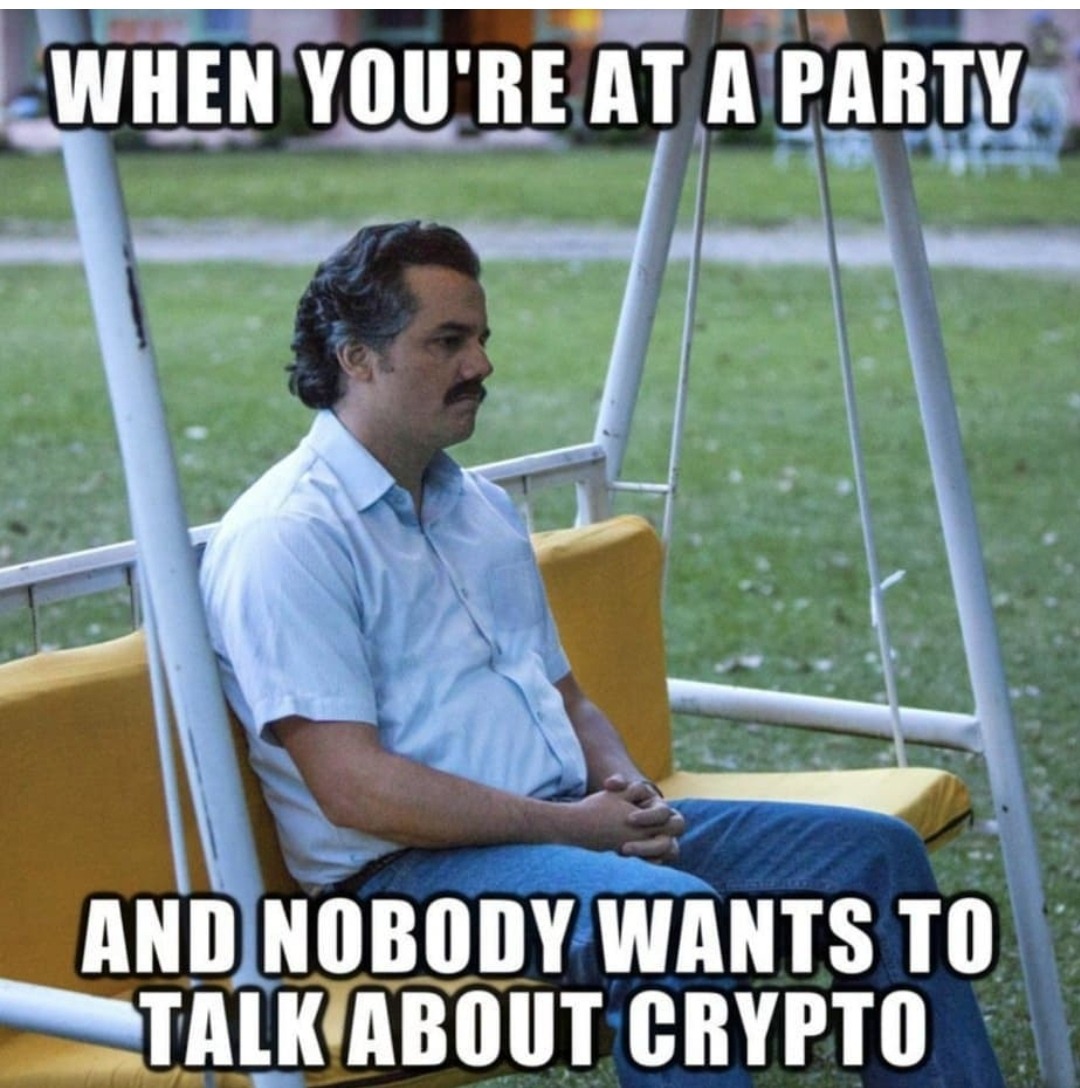 Since they exist in the digital world and have a tendency to spread lightning-fast, it's no wonder that they made their way into the world of cryptos.
So, Meme coins are just cryptocurrencies that were inspired by memes online. While that may sound strange, you need to realize the fact that the majority of internet users are young. And by adapting the blockchain to their desires and humor, meme coins have bridged the way for a lot of new people to get into cryptos. 
The status of the original meme coin belongs to Dogecoin (DOGE). It was created back in 2013 by Billy Markus and Jackson Palmer, and it attracted a lot of attention, inadvertently creating a whole new genre of cryptos.
After Dogecoin unexpectedly grew to a massive scale, people around the world started creating their own meme coins, hoping to follow in its footsteps. So now we have thousands of small projects trying to grab the world's attention and become the next big thing.
That said, let's look at our top 5 meme coins that have a very real potential to skyrocket in the nearest future, starting with:
Dogecoin (DOGE)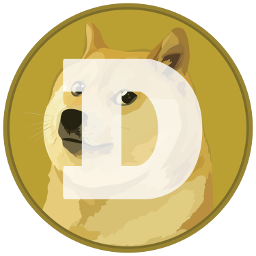 Because of how prominent it's been on the internet, Dogecoin is still just as good of an investment as it's ever been. Experts now believe that this is one of the best long term Memecoins on the market. 💪
Commonly referred to as one of the most undervalued cryptos as of 2022, even though it definitely started off as a joke cryptocurrency, it quickly rose in price, becoming a truly valuable asset for holders around the globe. And it is not only popular because of its lovable mascot – there are multiple reasons why it is currently safer than many smaller cryptos.
Of course, its popularity creates demand – even Elon Musk endorsed DOGE in the past. But jokes and hype aside – Dogechain, the blockchain that Dogecoin runs on, offers some of the smallest gas fees on the market! 😯
Because of all this, the odds of it dropping anytime soon are a lot smaller than they are for most other meme coins. This is why it's safe to say that Dogecoin is still worth looking into as of 2022. 
Shiba Inu (SHIB)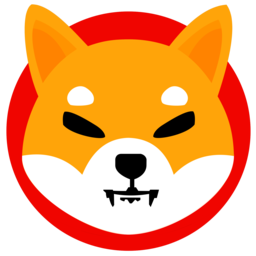 Ever since its launch back in 2020, the anonymous creator of Shiba Inu Ryoshi has stated that the Memecoin has been kept afloat by a passionate community that have done their best to bring Shiba Inu as far as possible.🤝
Many have argued that Shiba Inu is practically the "Dogecoin killer" over the years, especially so after the climax of 2021, where it surged over 21,000%, becoming one of the top Memecoins in the game. 📈
And not only that, but Shiba Inu is planning to integrate itself into the Metaverse, a network of 3D virtual worlds by the end of 2022. This leaves us with a big potential for increase of public interest in SHIB, and with it – a rise in value.☺️
Dogelon Mars (ELON)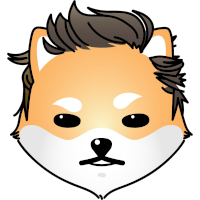 Being a spinoff of Dogecoin, Dogelon Mars has actually managed to do pretty good for itself so far, making quite a name for itself. Of course, not without some interest from the infamous Tesla and SpaceX founder, Elon Musk. 😛
ELON is truly a community-driven project, and since they proved their care for the community from the very beginning, the people who became a part of it in 2021 are still going strong.
Dogelon Mars has also partnered with Methuselah Foundation, a charity focused on extending human longevity. On top of that, they donated money to the International Space Station and received a shoutout from them on Twitter. 🛰️
With such partners and space exploration aesthetics, it's not hard to see why people love Dogelon Mars so much. And its strong footing on the market makes many people believe in its big potential for growth in the near future.
Tamadoge (TAMA)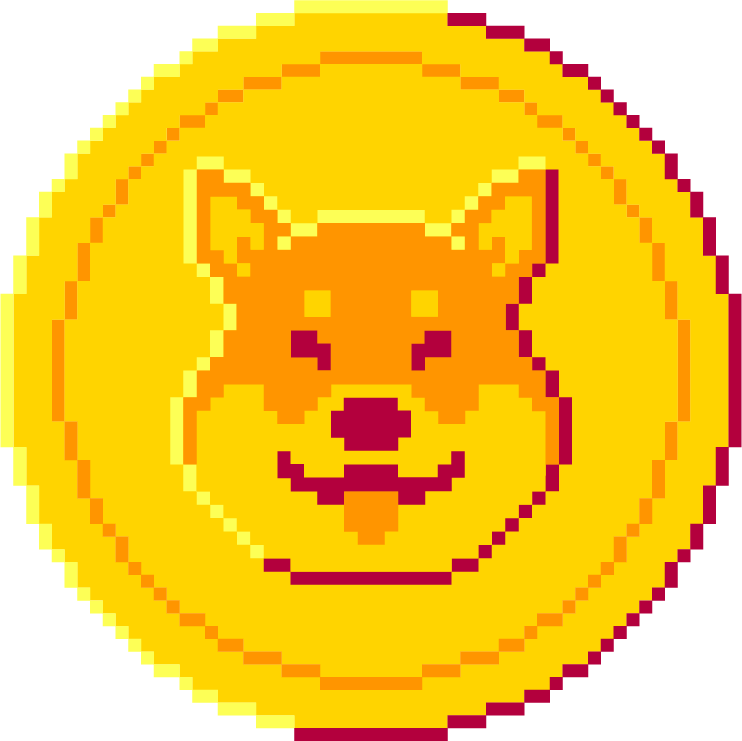 Tamadoge is a native crypto and utility token of the Tamaverse. It is yet another Memecoin that was inspired by Dogecoin, but there is a big difference between the two. 
While Dogecoin was developed solely through social media backing, Tamadoge is a multi-utility token which can be used in play-to-earn games. 🕹️
There is a suggestion in the name as well – the word Tamadoge is inspired by Tamagotchi, the famous Japanese digital pet that you could grow, care for and evolve. 
Similarly, Tamadoge will allow you to breed, train and battle your Tamadoge NFTs. Future opportunities for expansion also include augmented reality experiences – a truly cutting edge feat.
And since Tamadoge is so new – it is currently on pre-sale – there is a real chance that its price will experience significant growth until the end of this year.
Baby Doge Coin (BabyDoge)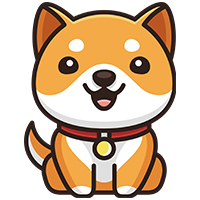 Baby Doge Coin has had its fair share of ups and downs over the years, and while it may not be as influential as Dogecoin, it still maintains a fair deal of potential in 2022. 
Boasting its own crypto swap, NFT, and the 4th place in meme coin hierarchy, Baby Doge is holding its ground while many smaller coins go down in this bear market.
Like other coins on our list, Baby Doge is also very community-oriented. The organisation made multiple donations to different animal charities over the years, a case when digital dogs help save lives of real dogs.
Baby Doge is also about to release a physical card product, which is not something many meme coins have. 
So, with it's quirks and surprising stability, many people believe that investing in Baby Doge is not only a safe, but potentially a very profitable decision.
Conclusion 
The world of meme coins is very diverse, mostly cute, and full of opportunities. And by now you should be acquainted with some basic knowledge and good examples of tokens that populate this meme world!
But while all of these do appear to be good investments, don't take our word for it and do your own research! Meme coins, just like any other cryptos on the market, are exceptionally volatile, so you can never know for sure whether your coin of choice will skyrocket or collapse.
And if you decide to invest into any of the coins listed above (besides Tamadoge, but it's coming soon 😉), you can do so very fast and securely on Guardarian.
With us you can buy over 300 different cryptos with multiple payment options and without any hidden fees! So make sure to check us out at www.guardarian.com ✨