Welcome to the lucrative and intriguing world of Dejitaru Tsuka, a recently launched cryptocurrency that has attracted a lot of interest due to its rumored affiliation with Ryoshi, the creator of Shiba Inu.
Though there is not much information about the project, TSUKA has captured the attention of many crypto investors and enthusiasts, showcasing its potential to disrupt traditional financial systems. In this comprehensive overview article, we will explore the journey of Dejitaru Tsuka, examine its tokenomics, key features, and the factors contributing to its solid performance.
What is Dejitaru Tsuka?
Dejitaru Tsuka is an Ethereum-based cryptocurrency that was launched June 2022. For a long time there was almost no information about the project in the open, with its website only displaying a brief description of the "Dejitaru Tsuka dragon" that brings abundance and wealth.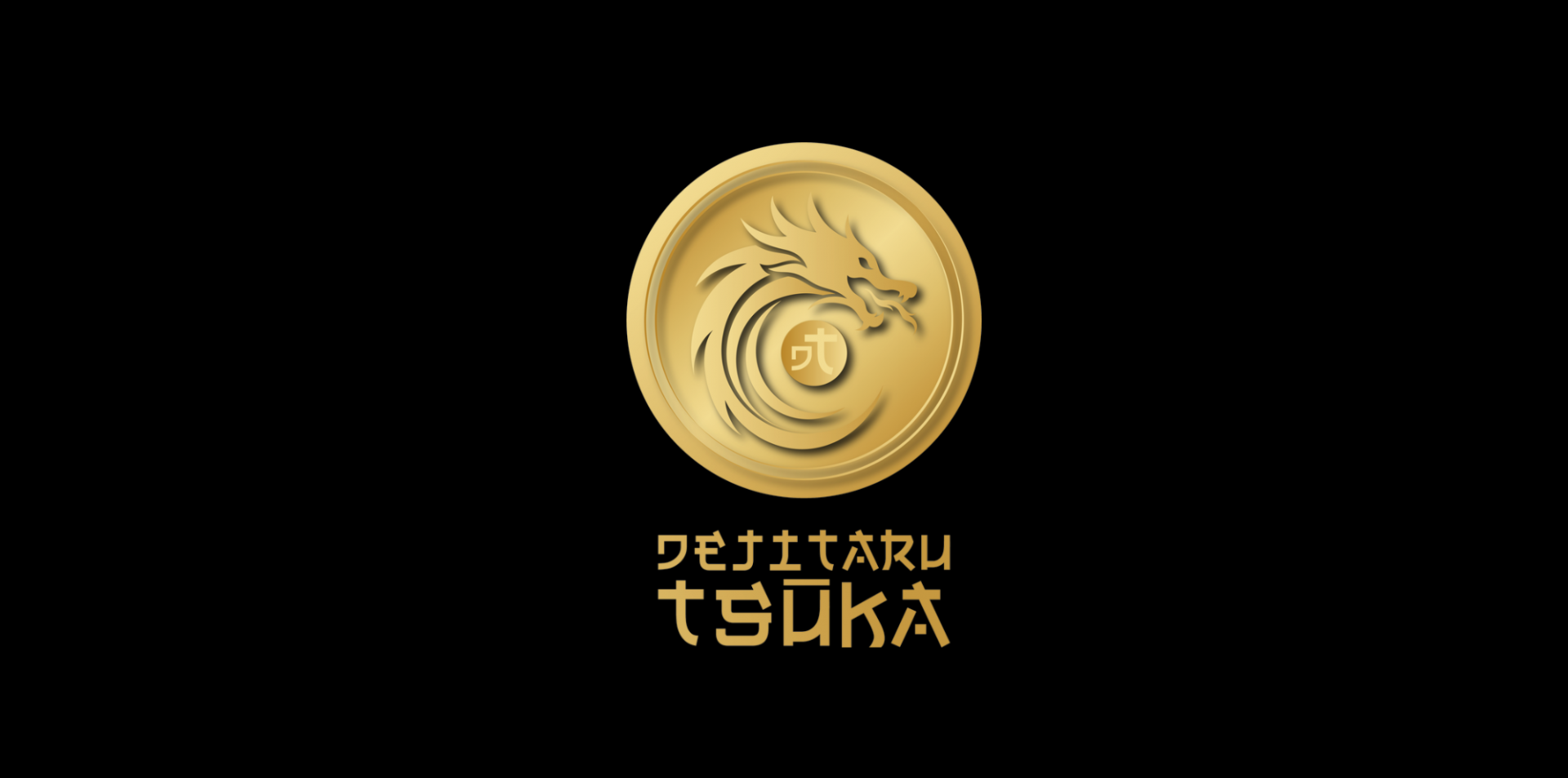 The page further elaborates:
"The Dejitaru Tsūka dragon is coveted by the knowing and revered by the lesser. It instills fear and terror in the hearts and minds of those who question. Seal your fate and fortune by harnessing the unrivaled power of the Dejitaru Tsūka dragon."
But a recent post on their official Medium has clarified that Tsuka was created to address the failures and deception in the crypto market. TSUKA aims to fill a gap in the market and benefit its community along with the entire digital market.
What is Tsuka Sangha?
Tsuka Sangha is the name for Dejitaru Tsuka's community. It is built on principles of positivity, meditation, and research. Sangha's main focus is to bring a positive transformation into the crypto community by redefining art, decentralization, and promoting positive discourse.
Who is the creator of Dejitaru Tsuka?
The actual creator of Dejitaru Tsuka is unknown, though there are rumors that Ryoshi, the creator of Shiba Inu project is also the mastermind behind TSUKA. In July 2022, Dejitaru Tsuka Twitter feed posted a supposed message from Ryoshi that mentions a "dragon" and the hope for the future that it brings.
There have been a couple of other similar occurrences, though we are yet to see any solid signs of Ryoshi's involvement in the project.
Dejitaru Tsuka Ecosystem – Uruloki announcement
Their Medium post from the 5th of May 2023 has shone some light on Tsuka's roadmap and plans for the nearest future. The article announces Tsuka Season 2, which includes the creation of a new crypto exchange called Uruloki.
Uruloki is a community-built decentralized application (dApp) that improves decentralized exchanges (DEXs). It introduces features like limit orders, Active Liquidity Provision, and new trading strategies. Uruloki's unique pool dynamics are resistant to malicious actors and aim to make Tsuka a liquidity black hole.
The collected fees are used to buy TSUKA, reduce supply, and add liquidity, creating a feedback loop that drives TSUKA value. Uruloki addresses the limitations of both centralized (CEX) and decentralized (DEX) exchanges by providing user-friendly trading with limit order functionality and transparent order placement. It aims to strengthen Tsuka and increase liquidity while providing utility for the token.
When will Uruloki Exchange be launched?
Dejitaru Tsuka developers are aiming to release Uruloki in the late Q2-Q3 of 2023. They mention that their smart contract is currently being constructed and that the community will help develop the user interface of the exchange.
TSUKA tokenomics
As of 26 May 2023, TSUKA has a market cap of $51,394,871 and a daily trading volume of $16,532,945. Dejitaru Tsuka's total supply is 1,000,000,000 TSUKA, which is the same as its circulating supply. The current market price of TSUKA is $0.05139.
TSUKA price history
TSUKA was trading for just under $0.01 after its launch in June 2022 before showing a massive price hike and reaching its all time high of $0.16 on 24th September. It has shown some volatility since then, following the general market trends and ending at the current price of about $0.05.
TSUKA price predictions
Given that Dejitaru Tsuka currently lacks any use cases and its team is yet to deliver any real-world ecosystem elements, it difficult to estimate where the price of TSUKA may be headed in the future. Still, let's look at what some cryptocurrency price prediction portals have to say.
DigitalCoinPrice predicts that TSUKA will reach an average price of $0.11 in 2023. Based on their prediction models, TSUKA may reach a price of $0.17 by 2025, which is a rather slow difference for this timeframe. By 2030, TSUKA is predicted to reach a price of $0.52.
PricePrediction.net gives an even more conservative short- and mid-term forecast for TSUKA, with an average of $0.052 in 2023 and $0.12 in 2025.  By 2030, however, their data predicts TSUKA to reach a price level of $0.87.
It is important to remember that any price predictions are only estimates. You should not be making investment decisions based solely on anyone's predictions. Always do your own research and pay due diligence when making crypto investments.
How to buy Tsuka instantly?
Dejitaru Tsuka is aiming to partner up with as many aggregators and market makers to keep the trading volume high.
One of such partners is Guardarian – a licensed crypto on-ramp allowing you to buy Tsuka instantly with no hidden fees. 

Follow these steps to invest into TSUKA in minutes:
Visit www.guardarian.com.

Select your desired payment currency & choose TSUKA from the dropdown, then press "Buy".

Enter your desired wallet address & choose your payment method.

Complete our instant checkout process – no registration required.

Check your wallet & we hope to see you soon!
Conclusion
Whether it is indeed a brainchild of Ryoshi or not, Dejitaru Tsuka is an interesting project that has all the chances to rise to a much bigger prominence in the near future. To dispel doubts of many skeptics, the Tsuka team unveiled their roadmap for the nearest future that includes the launch of the Uruloki exchange in 2023. With that in mind, we will definitely be keeping an eye on Tsuka Djitaru to see what it has to offer.
And if you would like to seize the opportunity and capitalize on any potential gains, make sure to visit Guardarian for a secure and reliable way to buy and sell TSUKA and 400+ other cryptocurrencies.
NB. This article should not be considered financial advice and is for informational purposes only. Always DYOR and talk to a professional advisor before making investment decisions.