You've probably heard it by now – Liz Truss, the British prime minister, resigned after just 44 days in the office. This makes her the shortest-serving British prime minister in history. 
Rishi Sunak, a conservative party member, became the new PM on the 25th of October.
And while the media is focused on Sunak's first steps in dealing with the UK's profound economic crisis, there is another development that has many crypto investors rubbing their hands in excitement. 
Today we are talking about Mr. Sunak's plans to turn the UK into an international crypto hub. 
When will that be? Will it even happen? And what facts do we have?
Keep reading to find out! 👇
Rishi Sunak and the Royal Mint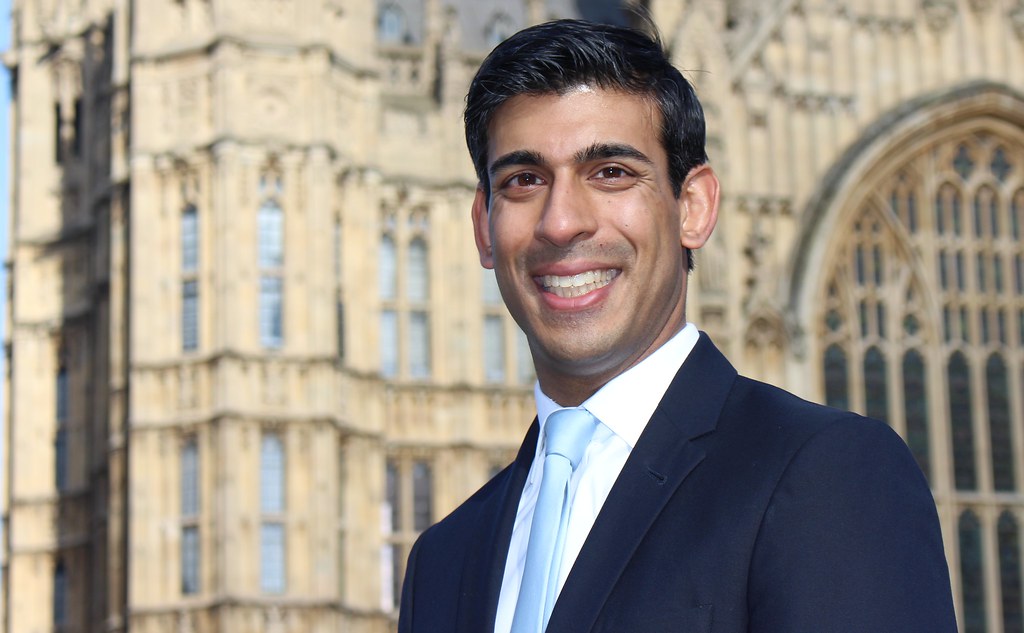 Before becoming the youngest PM to take office, Rishi Sunak served as Chief Secretary to the Treasury and Minister of Finance between 2019 and 2022. And throughout his years in the parliament, he has expressed very favorable views on cryptocurrency.
Last April, when he was still a finance minister, Sunak asked the Royal Mint, the maker of British coins, to create their own NFT. 🪙
The Royal Mint later officially announced their willingness to carry on with this plan. They stated that this announcement is a part of a broader push to turn the UK into a crypto hub. 🇬🇧
Though Royal Mint haven't released any updates since spring, there are sources confirming that the project has not been abandoned.
Making UK a Crypto Hub
Rishi Sunak said that it is his ambition to turn the UK into a global hub for crypto technology. He also said that making the UK a Crypto Hub will ensure that crypto firms can invest, innovate and scale up in the country. 📈
One of the measures the British government named was adding stablecoins into the UK payment system by recognizing them as a valid form of payment. John Glen, the State Secretary stated in April that this would establish a world-leading regulatory regime for stablecoins. 
Of course, there is always a flip side. It is important to note that Sunak has in the past supported the idea of implementing a CBDC in the UK. 
CBDCs, or central bank digital currencies are a concept that many blockchain supporters are critical of, since it promotes centralization and gives more power to the central banks. 🤨
Crypto Regulations Bill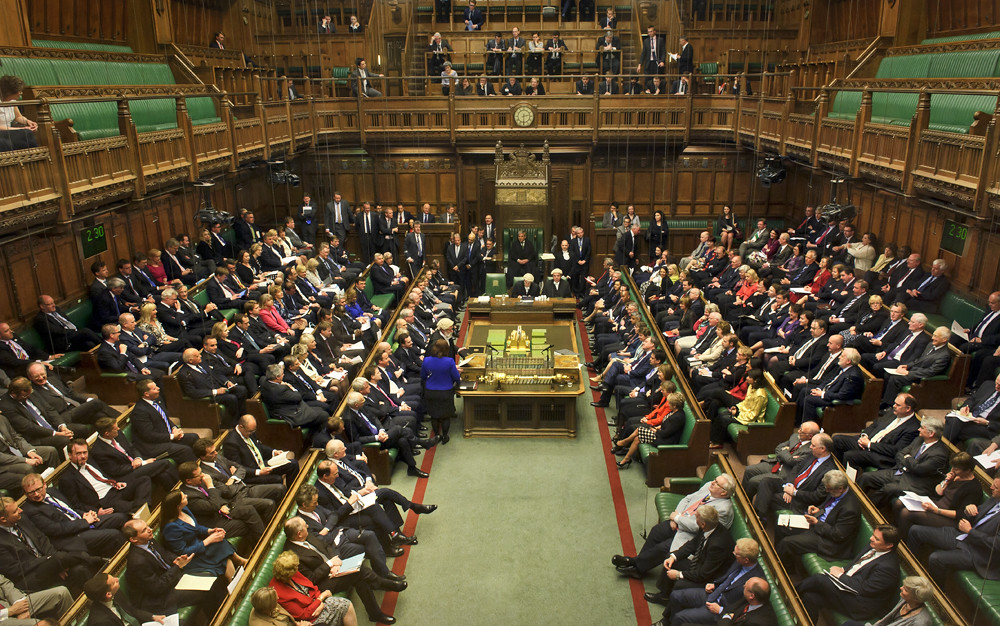 On 25th of October, British lawmakers voted in favor of regulating the financial promotion and trading of all crypto assets. 
Lisa Cameron is a member of the parliament and the chairperson of The Crypto and Digital Assets All-Party Parliamentary Group. She explained to the media that there is a lot of education and work to be done in the crypto space.
Interestingly, the new bill introduces a term "Digital Settlement Assets" instead of "crypto assets", DSA for short. 🧐
She explained that the term crypto assets implies using distributed ledger technology, or DLT. DSA, however, includes stablecoins as well.
Of course, to be scribed into law, the bill will have to be first approved by The House of Lords, after which it will need to be approved by King Charles III himself.
Conclusion
Though it is going through some hard times financially, the United Kingdom is now on the verge of regulating cryptocurrencies and setting up the landscape for becoming one of Europe's cryptocurrency adoption leaders. 💪
And if before the country only had individual members of parliaments rooting for crypto adoption, now there is Rishi Sunak as prime minister on their side, not to forget political groups like the one lead by Lisa Cameron.
So… will Rishi Sunak make UK a crypto haven? We don't know. But we do know that now is the most favourable time for this to happen, so you should definitely keep your eyes open. 😉
And if you are thinking about investing into crypto assets (or should we say DSAs 😁), then you should definitely check out Guardarian.
On our platform you can buy and sell over 300 different cryptos with no registration and no hidden fees! 
And of course, with us you are guaranteed the highest security possible. So come check us out at www.guardarian.com and as always – good luck and safe investing! ✨