No matter the industry, trading goods usually comes at a price – what you may call a transaction fee.
When it comes to the crypto market, people usually refer to this as "gas fee". This fee is paid to network validators as compensation for using their computing power to verify blockchain transactions. 🧑‍💻
And if you are an active trader or investor, you probably know how high these can get. Ethereum is notorious for being expensive to use – currently sitting at around $4.4 per transaction, and it has been much higher than that still!
Bitcoin transactions cost an average of $0.926 right now – not as much as Ethereum, but not optimal still.
So, to help you save some money on your transactions, we put together a list of cryptos with the lowest gas fees. 
Let's get right into it, starting with…
Nano ($XNO) — $0 fee

$NANO is a decentralized open-source payment protocol that was made specifically to be used for sending funds. And it is perfect for the job – having zero gas fees & very fast transaction speeds. ⚡
The secret to Nano's efficiency is its Directed Acyclic Graph (DAG) structure. Basically – each account on the blockchain controls its own blockchain, rather than using a single blockchain for the entire network.
This ensures super fast transaction speed, with which comes cheaper fees and sustainability. 🌱
Iota ($IOTA) — $0 fee

Iota is similar to Nano, in that it also uses DAG in order to process the transactions, making it entirely fee-less. 😮
As such, you can receive or send funds over the network without a care in the world. It's important to remember though, that if you buy IOTA through an exchange, you may still pay trading fees, just like with NANO. 
Still, for an open-source cryptocurrency and distributed ledger, $IOTA earns its spot on our list for being a top tier choice in.
Bitgert ($BRISE) — $0.00000001 fee

Bitgert is a young player on the market – it was launched in July 2021 to target decentralized products and auditing services. 
It boasts near-zero transaction fees, fast speeds and an impressive throughput – the BRC20 blockchain can handle a whopping 100,000 operations per second! 💪
Check our review of Bitgert if you want to know more about this project, but for now – let's move on to…
Tron ($TRX) — from $0 fee

The main selling point that a lot of investors like to throw around regarding Tron is the fact that it offers zero transaction fees. While that is not false, you may still end up spending a lot of $TRX without knowing how to use Tron's perks. 🧐
Truth is, you can make one free transaction per day on Tron network. In addition, Tron uses Bandwidth and Energy parameters to calculate transaction fees, and you can earn both of these by freezing your TRX.
So while you can indeed make free transactions with Tron, you should first familiarize yourself with its perks and quirks to do so! 
Stellar Lumens ($XLM) — $0,000002166 fee

If you ever find yourself using the Stellar Network, you should be happy to hear that it boasts some of the lowest transaction fees around. 
It costs you a minimum of 0.00001 $XLM in order to go through the transaction, so while not completely fee-less, it is still a very good deal. 💸
DigiByte ($DGB) — $0,000002542 fee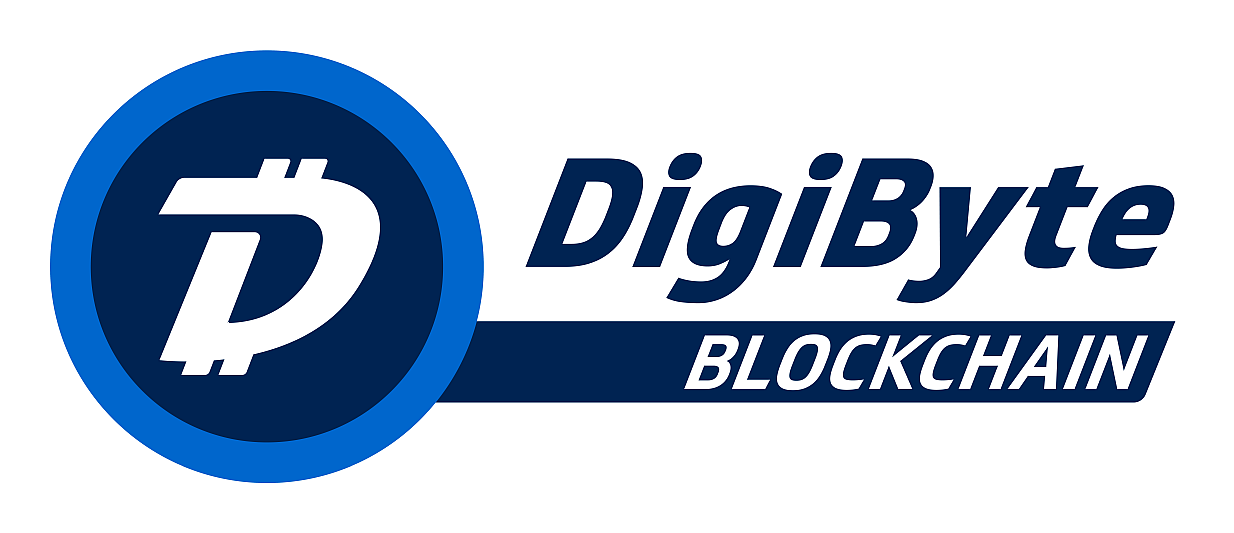 DigiByte has been around since 2013 and has stayed relevant due to its great features. These include:
Using 5 cryptographic algorithms for higher security
Fast transaction speed – 40 times faster than Bitcoin
Low gas fees – only 0.0001 $DGB per transaction
Such low fees make it one of the cheapest cryptocurrencies to use on the market today.
Ripple ($XRP) — $0,000008367 fee

Ripple is a project not without issues  – it's been going through long-running legal troubles. But despite that, it has remained very popular in the crypto community.
So what is so impressive about it? Well, apart from its perseverance it offers many perks to its users. 🤝
Super-fast transactions that go through in 3-5 seconds, consistent scalability and great stability are all very impressive. And of course, it's on our list, so it has rather low gas fees too. With an average of $0.0002 per transaction, $XRP is a great currency for money transfer.
Bitcoin SV ($BSV) — $0,0006 fee

Bitcoin SV is an interesting project – it claims to be the original Bitcoin all while offering impressive perks alongside some noticeable vulnerabilities. 🧐
It has suffered multiple 51% attacks in the past, as well as an empty-block mining attack very recently. 
All that said though, it still offers a low gas fee of only $0,0006 per transaction. So if you don't mind the potentially higher risk of attack on this blockchain, you can use it as an alternative to making BTC transactions.
Litecoin ($LTC) — $0,021 fee

Litecoin, the famous old-school cryptocurrency, has a lot going for it in 2022. Though it is a Proof-of-Work network, it maintains some of the lowest fees on the market. 🧓
Its fees are currently standing at around 0.00017 $LTC per transaction. Interestingly enough, Litecoin has resisted raising gas fees over the years, showing impressive stability. 🦾
The gas fees have even been going down since 2021, so it's as cheap to make LTC transactions as ever.
Dogecoin ($DOGE) — $0.04 fee
Dogecoin, everyone's favorite memecoin, doesn't have the lowest fees on the market. However, it has historically been much cheaper for making transactions than most traditional cryptocurrencies. 🐕
With an average fee of $0.04 per transaction on its own Doge blockchain and a lot of support worldwide, $DOGE remains an attractive asset and cheap asset to send. 🐶
Conclusion

 
Diversity is one of the strongest sides of the crypto community. There's nothing wrong with using Bitcoin or other traditional cryptos, but it can be useful to look around and check out some other projects – altcoins, memecoins, you name it. 
And if you do, you may just find your own personal blockchain gem. 💎
We hope you found something useful for yourself from this article. And if you would like to purchase any of the coins listed above, make sure to check out Guardarian.
On our platform you can buy over 300 different cryptocurrencies with no hidden fees and no registration!
We also promise to give you the best rate possible, just in case the gas fees are a bit too high 😉
So come visit us at www.guardarian.com and as always – good luck and safe trading! ✨