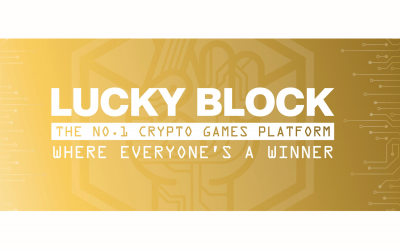 What's so special about Lucky Block? Lucky Block is a blockchain-based online lottery protocol that separates itself from the rest through its enhanced security, fair odds, and of course, its...
read more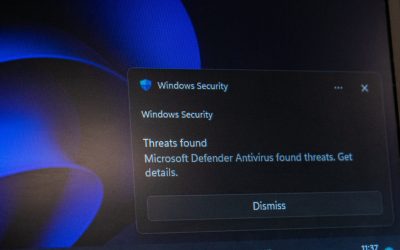 The more popular a new technology gets, the more likely it is for scammers and hackers to show up and try to take advantage of the loopholes in its system. This is an age-old story that has repeated...
read more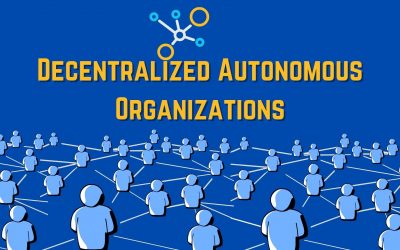 The world as we know it is changing. More and more people have started to look at the crypto market and as the industry is getting more attention, we are steadily progressing further and...
read more