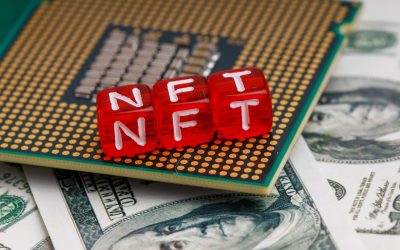 NFTs, or non-fungible tokens are digital assets that are implemented using blockchain technology - just like cryptocurrencies. But what makes them different is that they are unique - which means...
read more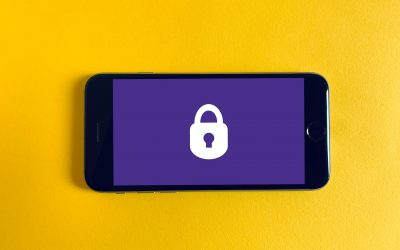 Crypto crime has been around since the invention of blockchain. And it's no wonder that as the crypto industry grows, so does the crime rate. Which means there is never a bad time to ask yourself -...
read more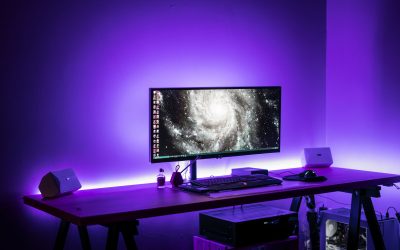 The internet as we know it is nearing its third big stage, the third installment of its existence as a whole, and that is simply referred to as Web3.0.  In simple terms, for those that are unaware...
read more