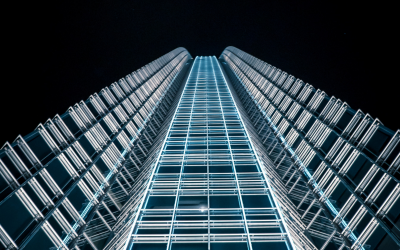 We are here to cover the decentralized blockchain platform Tron which has revolutionized entertainment and digital content sharing as we know it these days.  It has been so successful in fact that...
read more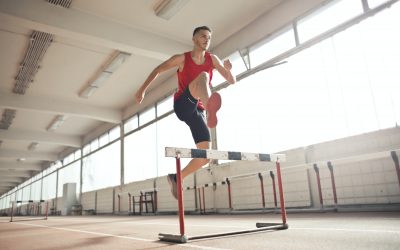 Regardless of whether you liked it or absolutely hated it with a passion, you can't say that Pokemon Go hasn't had a huge impact on the world of mobile gaming.  It pretty much revolutionized the...
read more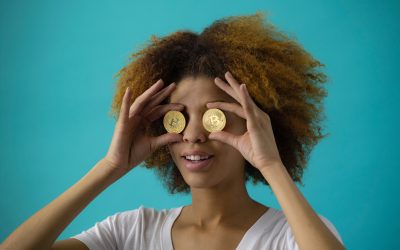 Central banks and financial institutions from more than 40 countries are discussing financial inclusion and the digital economy, as President El Salvador Nayib Bukele announced on Twitter. Source:...
read more