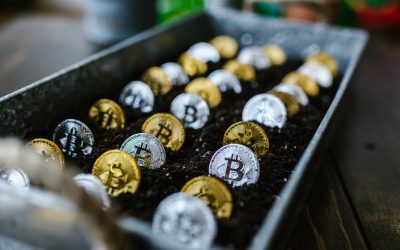 What many people don't realize when it comes to the crypto world is the fact that it isn't all that different from the traditional market that we've all gotten used to by now. As we all know, the...
read more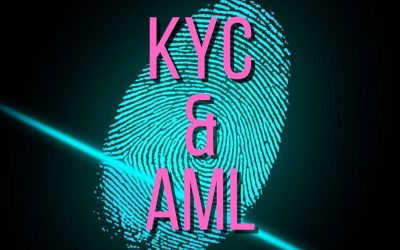 When it comes to the overall importance of financial security, many people make the mistake of believing that it only revolves around the benefit of the service provider. Actually it makes the...
read more
Subscribe to get all latest updates to your email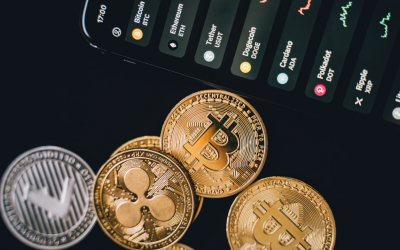 Crypto is becoming a mainstream asset in investment portfolios. In recent years, crypto has been gaining a lot of interest among investors of all shapes and sizes. Both newcomers to the world of...
read more